Thanks to the emergence of eCommerce sites on the Internet, shopping is now easier and more convenient than ever before. Gone are the days when you had to queue to pay the cashier. Today, you can shop anywhere at any time of the day thanks to the Internet. You can easily access an eCommerce site and add the items you want to an online cart, checkout, and you're good to go!
What's also great about eCommerce shopping is that the goods bought can be delivered to the doorstep. There's no doubt that most people prefer online shopping compared to the brick and mortar stores. It seems the only problem we have that prevents us from online shopping to our heart's content is: money.
"Instead of using technology to automate processes, think about using technology to enhance human interaction."  – Tony Zambito
Here are some sneaky tips on how to save when you're doing online shopping.
Voucher Codes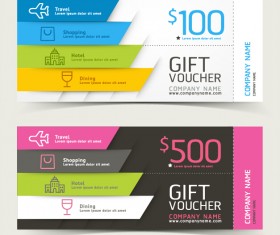 Just like in traditional shopping, make use of your voucher codes. Most eCommerce websites provide voucher codes and discounts from time to time, ranging from 5%  to 20%. If you are a first timer or a loyal customer, you are likely to get a voucher code.
One effective way of receiving these vouchers is by signing up to email newsletters of your favorite online store. In this way, you'll never miss any voucher codes they'll be giving out. Email subscribers actually received exciting discounts and promos first!
Free Delivery of Shipping Codes
Another type of promo that online businesses love to give is the free shipping promo. The mechanics of free shipping differs from one company to another. However, most of them have a common ground. You need to reach a certain amount or threshold amount in order to be eligible for free shipping. If not, you might need to order more items or bundled items for free shipping. Free shipping is really convenient especially if you came from a far away place. It will save you from paying hefty shipping. 
Purchase Bundled Items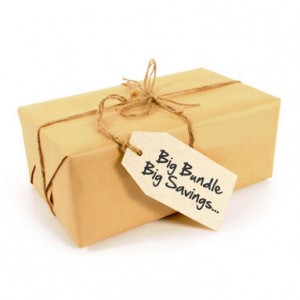 Most online businesses promote bundled items on several occasions. Make sure to also take advantage of that. Bundled items are cost-effective as you are able to buy more products at a much-discounted price. Moreover, they enable you to order products in one go instead of purchasing single items.  
Exchange Coupons on Online Forums
Sometimes you might stumble upon a coupon with great deals but for some reason, you can't use it at that time maybe because the products offered by the codes are not your cup of tea. If that's your case, fret not. You can always exchange your coupons for other coupons. How? By joining on online forums. There are threads through which users can exchange their coupons. Moreover, you can find some online friends to exchange coupons with.