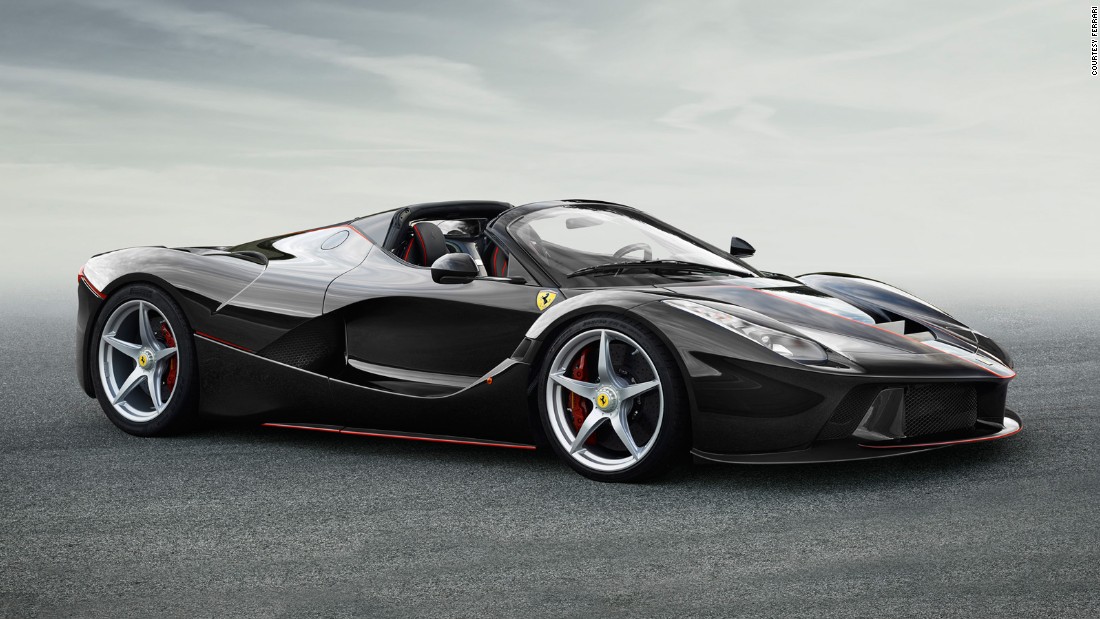 9# Ferrari LaFerrari Aperta 
–
Making the hybrid hypercar that is the Ferrari LaFerrari more desirable is no easy task, but Ferrari rose to the challenge by removing the roof, creating the open-top Aperta version. The adjusted aerodynamics and strengthened chassis ensure it's as capable as the hardtop coupe.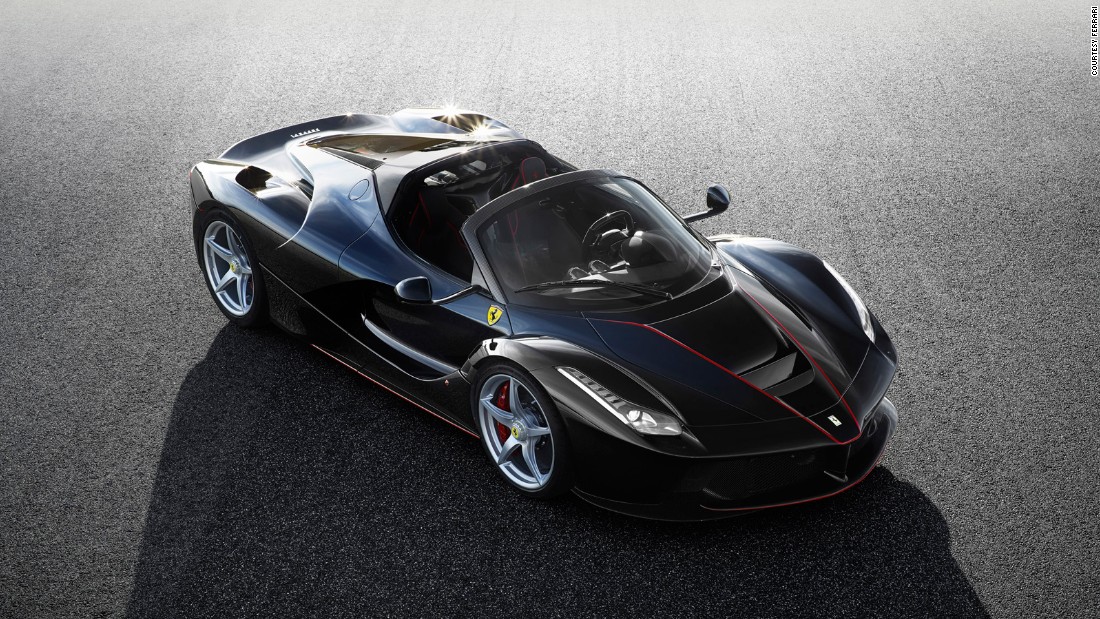 Ferrari LaFerrari Aperta 
–
You can have it with a removable carbon fiber or fabric roof, although you will need to remove either to savor the brutally fast 789bhp V12 and 120kW electric motor combination.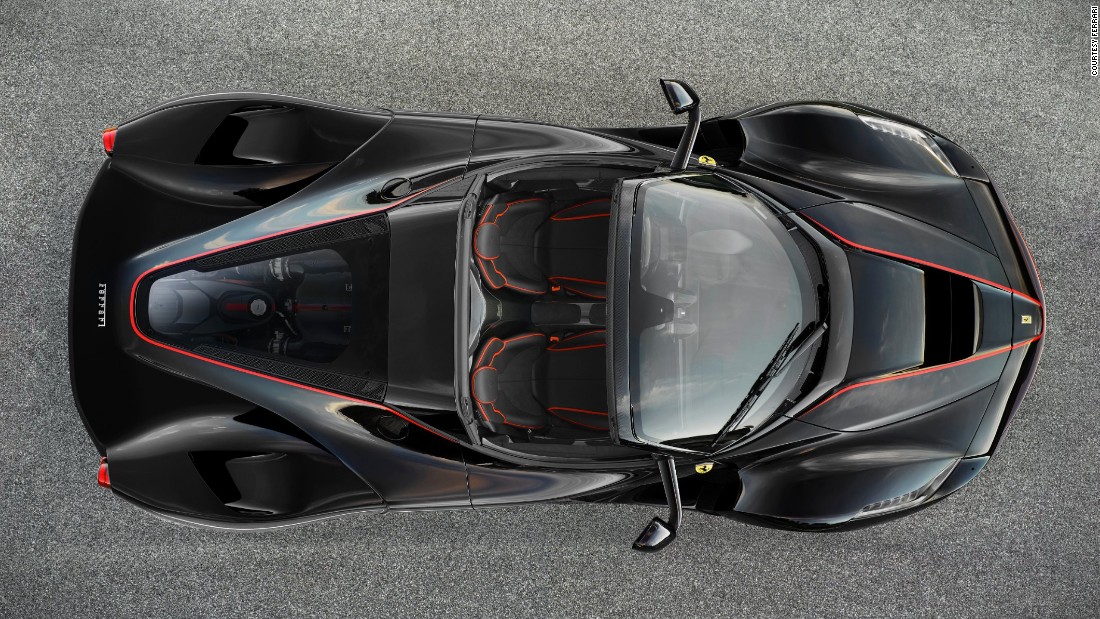 Unfortunately all cars have already sold out to select Ferrari clients, including celebrity chef Gordon Ramsay.