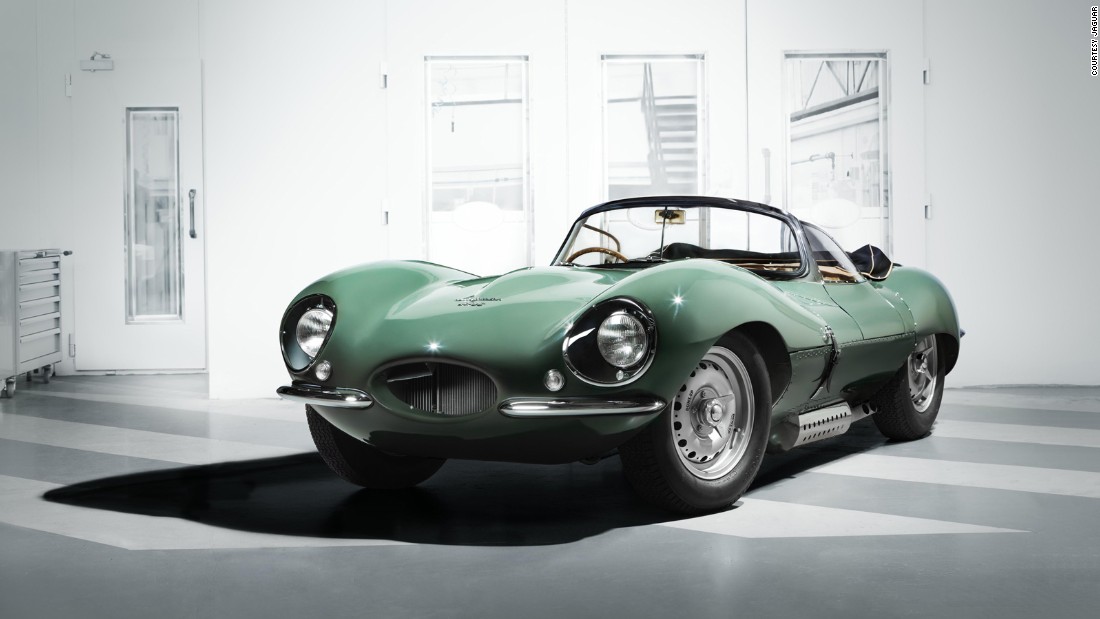 –
Preceded by Le Mans-conquering D-Type, and followed by the E-Type, which was called the "most beautiful car ever made" by Enzo Ferrari, the Jaguar XKSS never shined as brightly as it could have. Yet it is the second car to be remade the British manufacturer's Jaguar Classic division.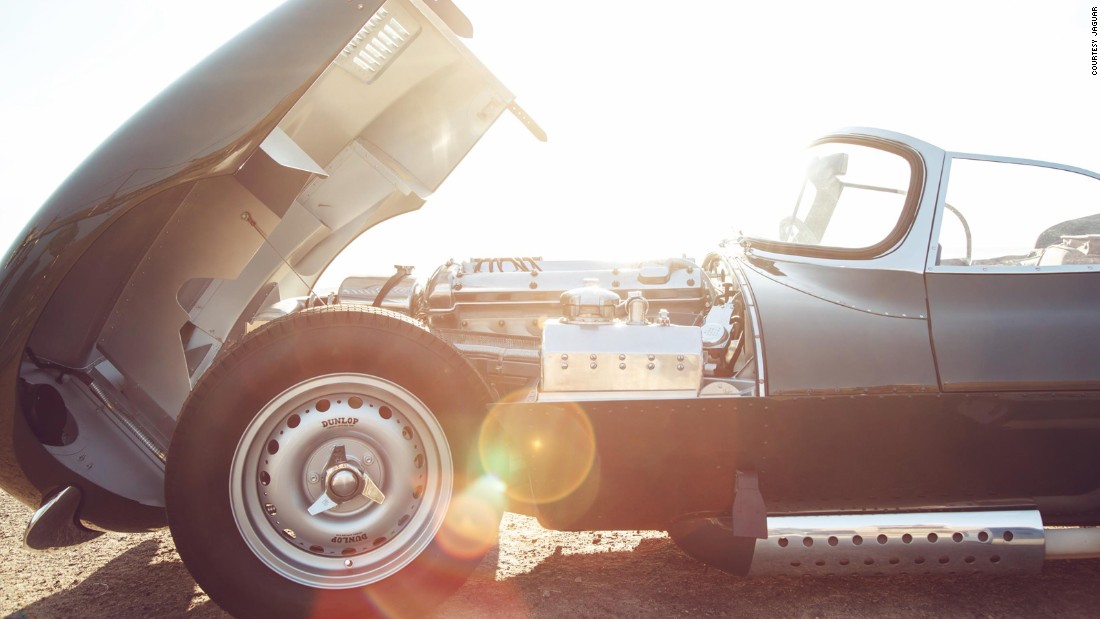 –
A fire at the Browns Lane plant in Coventry destroyed nine of the original 25-car production run. Jaguar decided to rebuild the missing nine, handcrafted to the same 1957 specification. Each sold for upwards of £1 million ($1.3 million) -- a bit of a bargain when you consider the XKSS once owned by the late Steve McQueen is said to be worth tens of millions.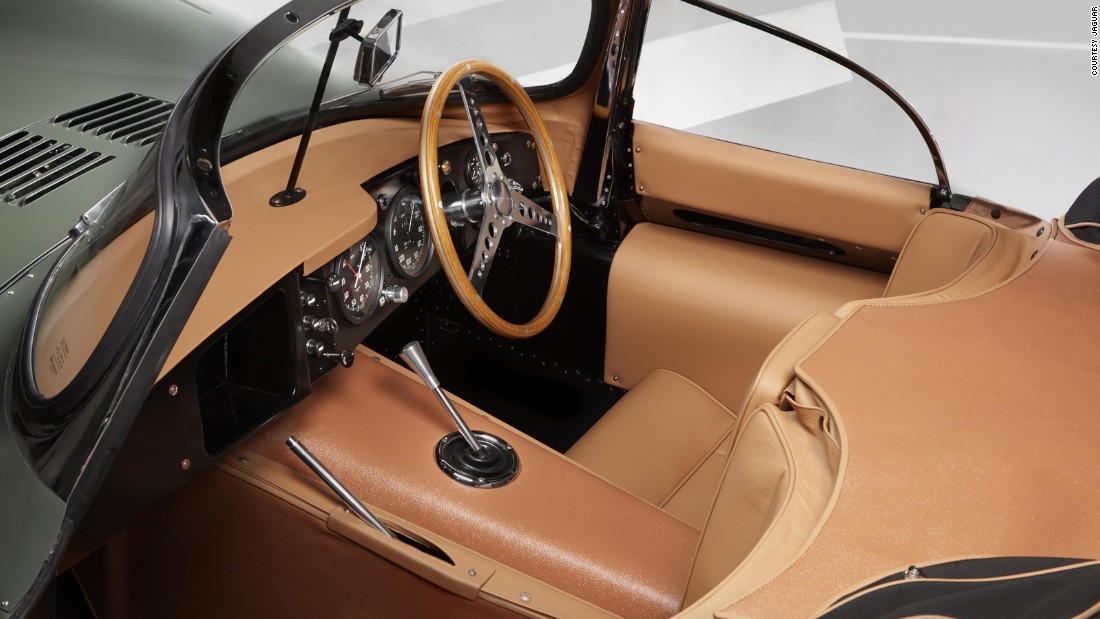 –
To ensure authenticity, Jaguar made sure every material was the same as it was on the original car. The point steering wheel is made from the same tree, and some nuts used to hold the car together had to be specially produced because nobody makes them anymore. Almost all sold immediately, making it one of those rare cars that is as desirable as it is beautiful.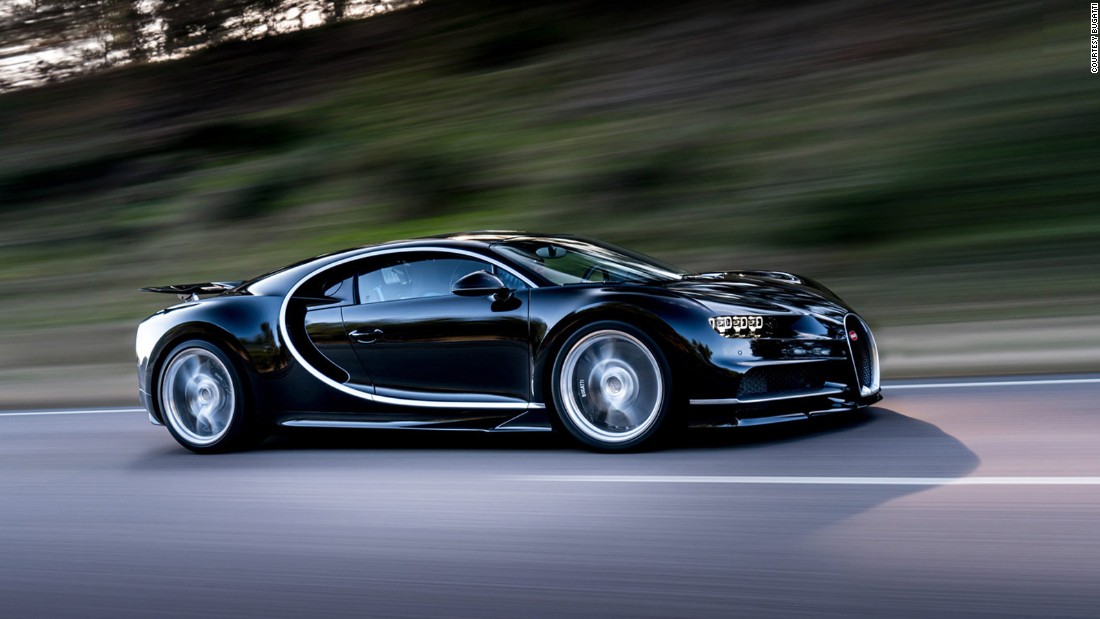 –
Few people have driven the Bugatti Chiron, but to exclude the successor to a car that effectively ushered in the term "hypercar" would be a grievous omission.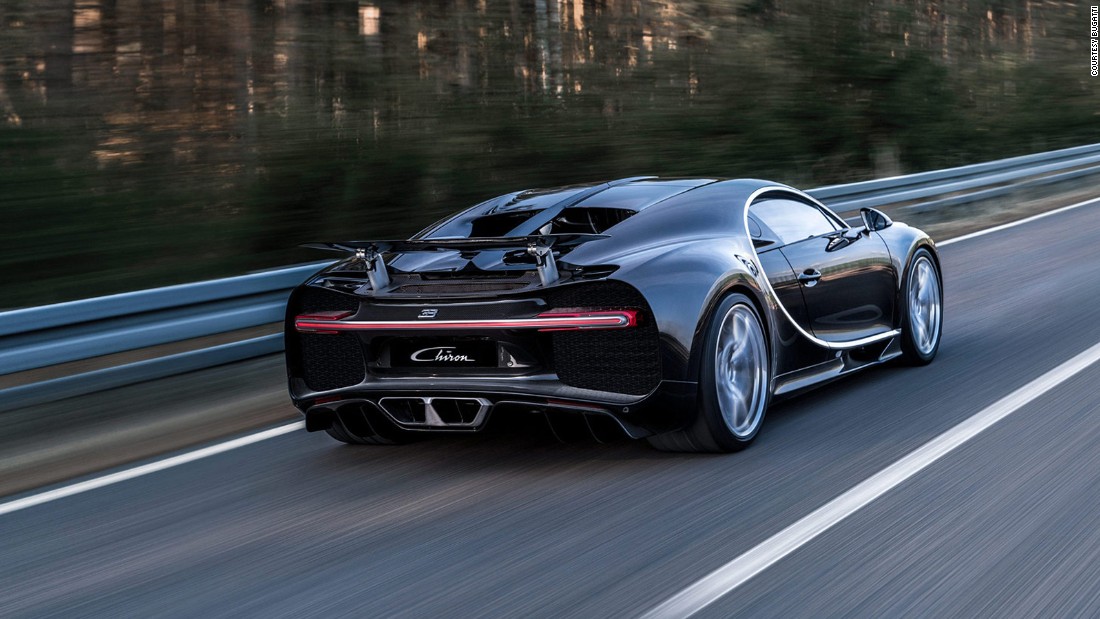 –
The Bugatti Chiron is as powerful as you would expect from a car named after a mythological centaur. At 1,479hp, it makes just about every production car on the planet look feeble and, with a 0-124mph sprint of 6.5 seconds, it makes them look slow, too. It's no wonder it requires 10 radiators to keep its 8.0-litre engine cool.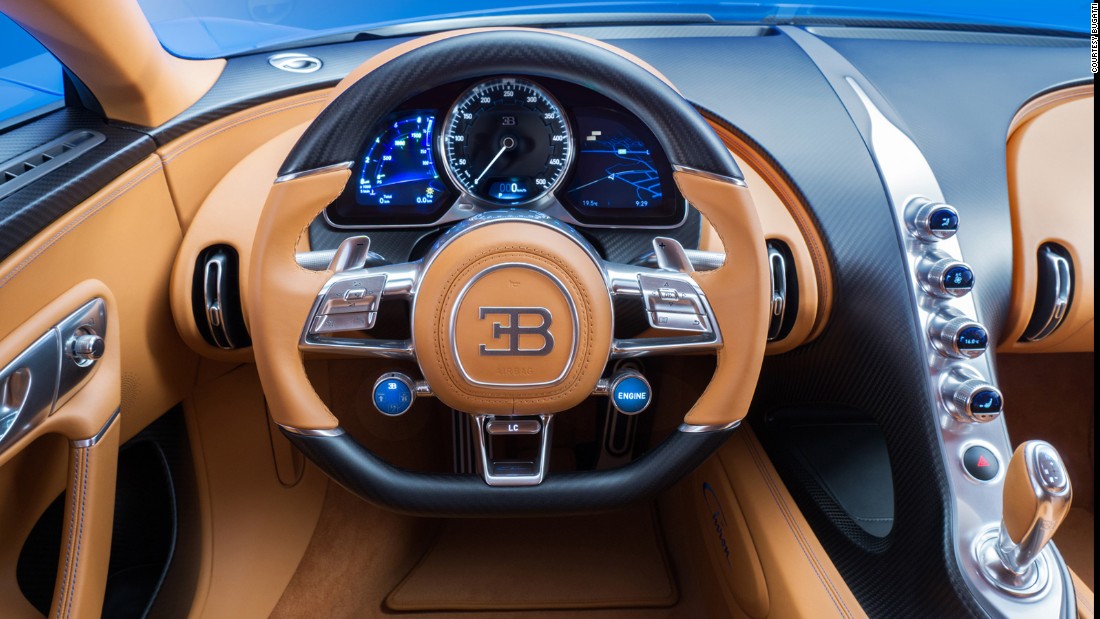 –
Inside, you get a one-carat diamond membrane on each of the car's four tweeter speakers, while the bonnet emblem is made from enamel and solid silver. In conjunction with its muscular stance and lavish interior, these go some way in justifying its price tag of nearly £2 million ($2.5 million) before extras.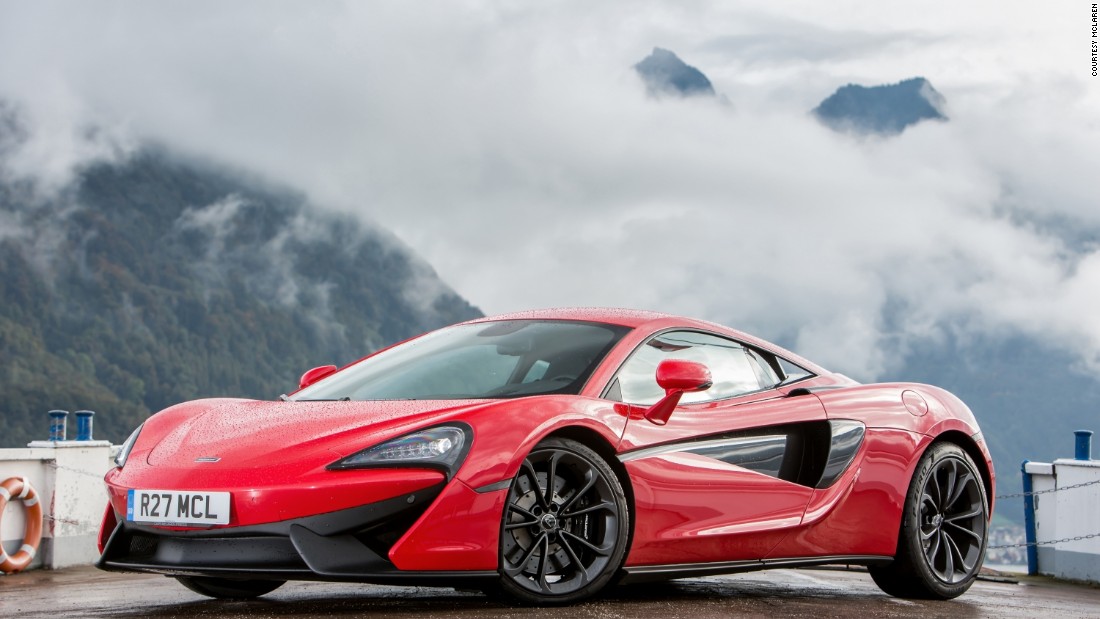 –
A budget McLaren sounds like an oxymoron, but the 540C falls into its more affordable Sports Series range of cars. Capable of 0-124mph in 10.5 seconds, the 533bhp 3.8-liter twin-turbo gives it a sensational level of pace and more involvement than some of its predecessors.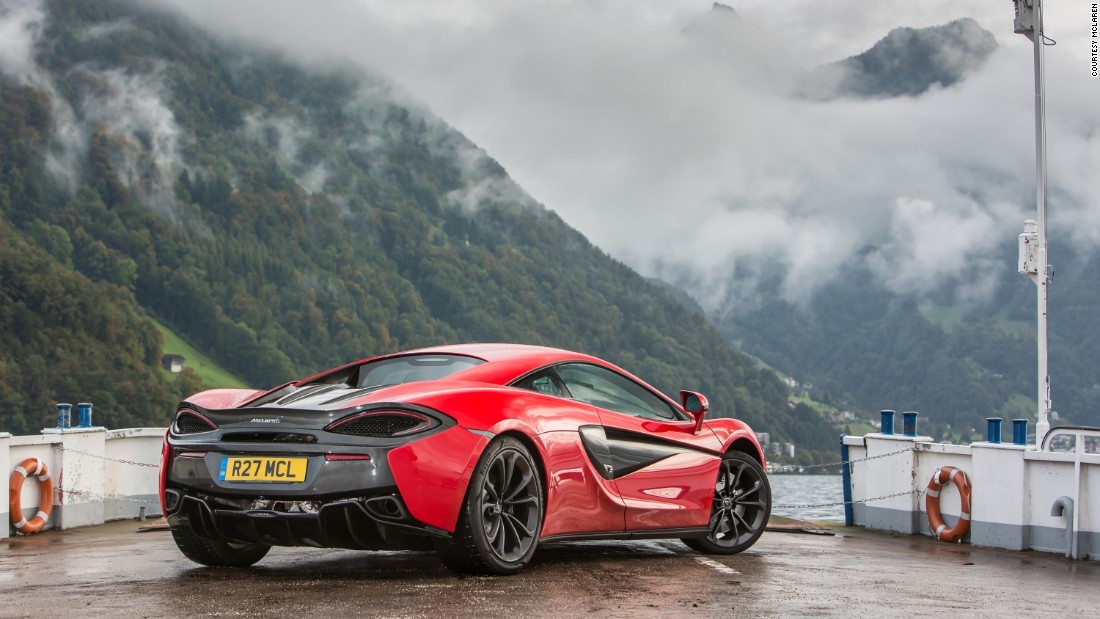 –
Like a Formula One car, the 540C uses a carbon fiber tub to keep weight down. Plus it has a 204mph top speed, making the price tag of £126,000 ($160,000) seem almost reasonable.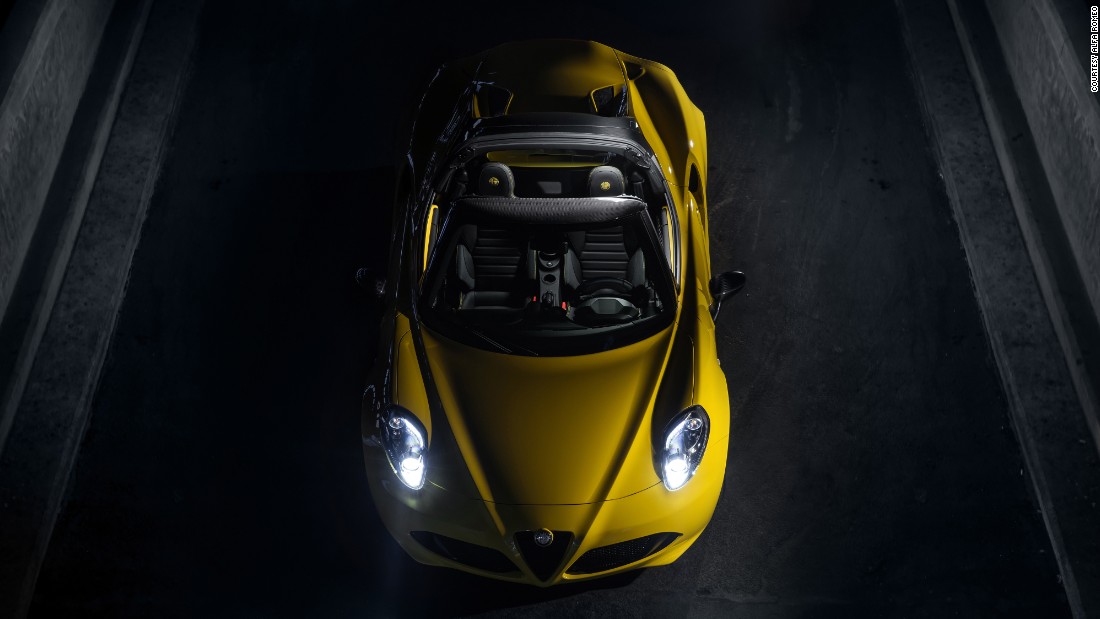 –
Rarely does personality jar so heavily with riving characteristics than in the case of the Alfa Romeo 4C Spider. Elegant, compact and blessed with Italian charm, it looks as though it were designed with aesthetics prioritized.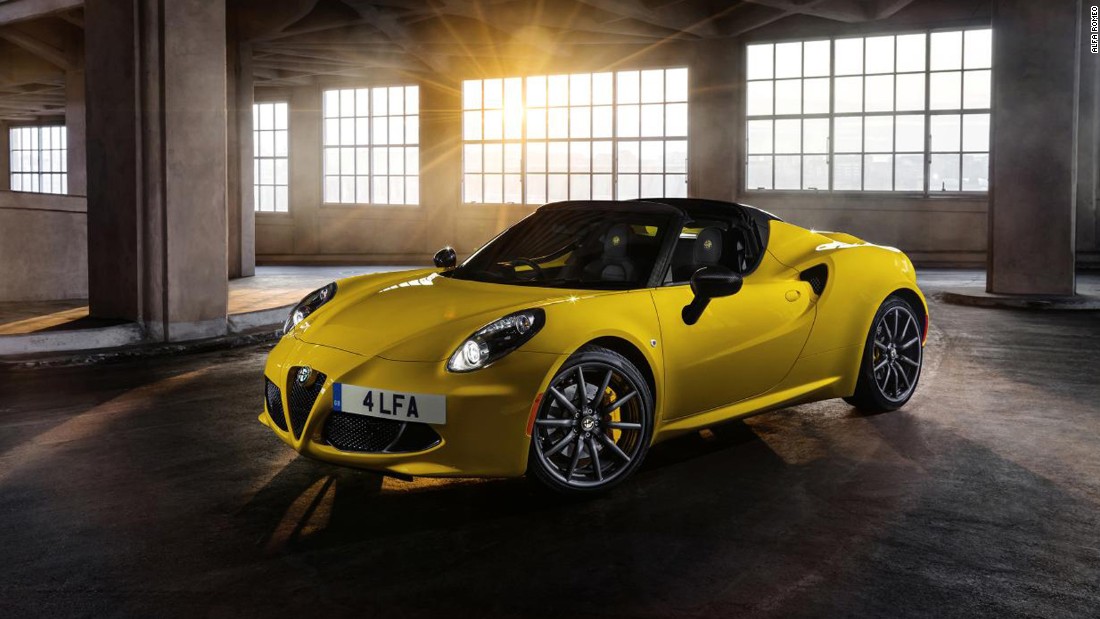 –
But even a five-minute drive will leave your arms tired (such is the lack of power steering), your hearing gone (such is the sheer noise of its 1.75-litre engine), and in a great deal of pain (such is the difficulty in getting in and out of a car so low to the ground.)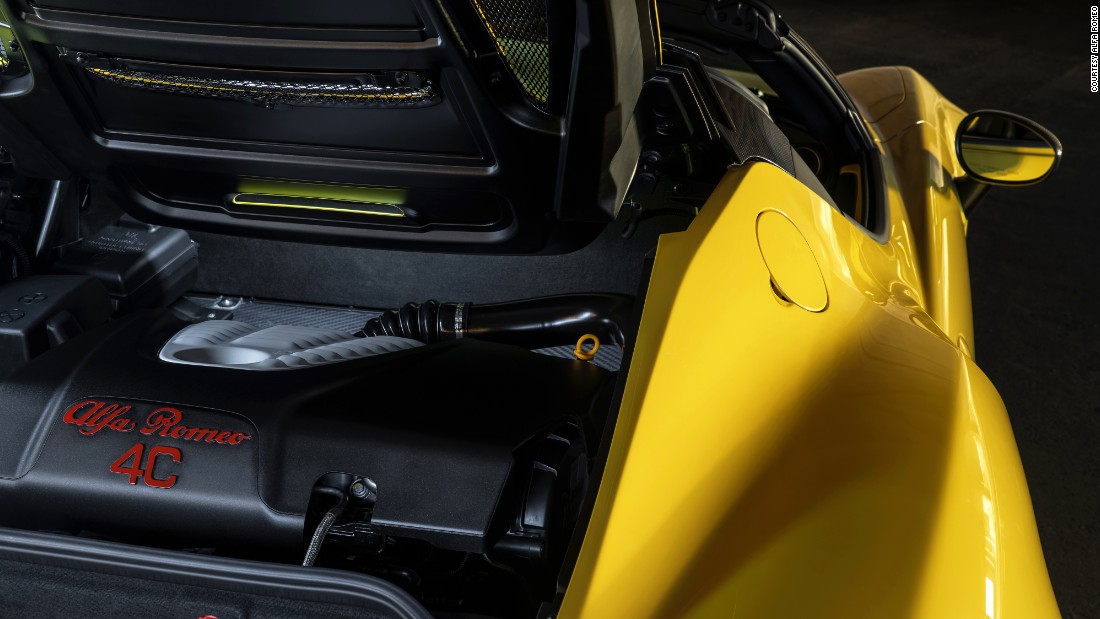 –
Just about everything has been either removed or refined to save weight, resulting in one of the most brutal and undiluted cars money can buy.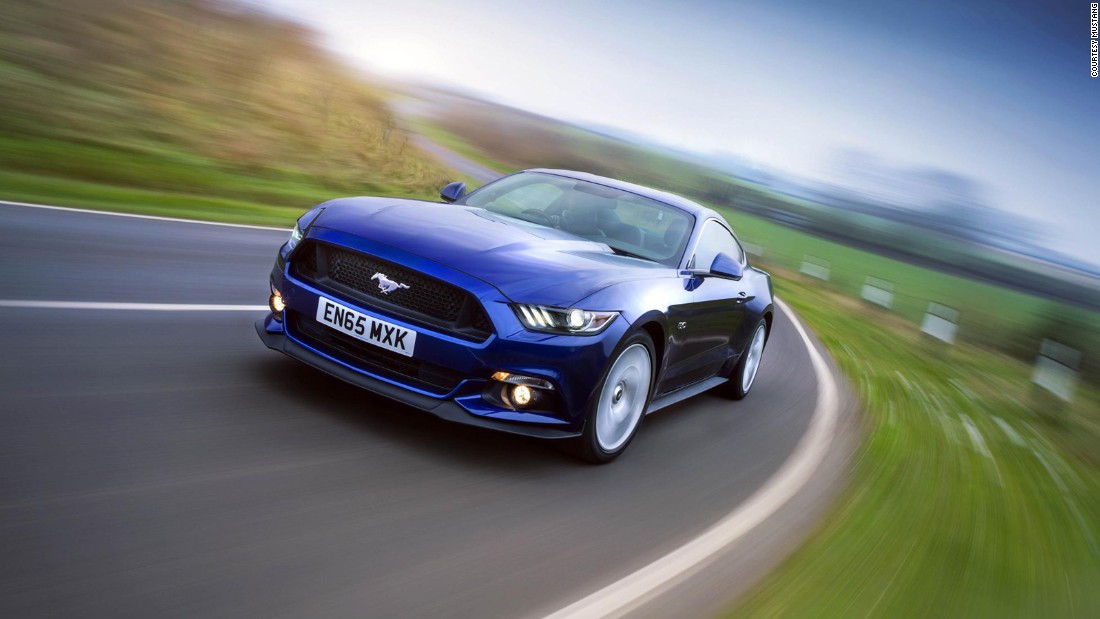 –
Many find it hard to believe the new Mustang starts from $32,920. It has the sort of attitude and presence its Germanic rivals could only dream of at a fraction of the price, especially if you take the more powerful (and admittedly costlier) V8 over the 2.3-litre EcoBoost.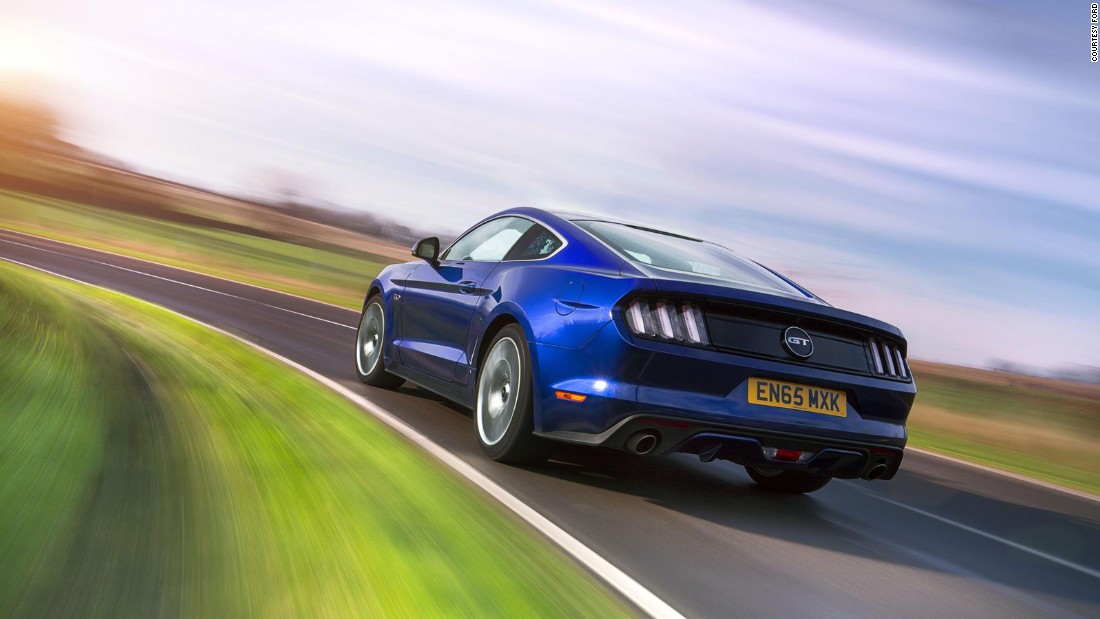 –
It took 50 years for Ford to offer a right-hand drive model for UK residents, but we are glad it did because the playful nature of those 430 horses under the bonnet make it hugely rewarding to drive -- not to mention delightfully noisy. Few cars evoke such a wonderfully positive reaction from bystanders as you thunder past.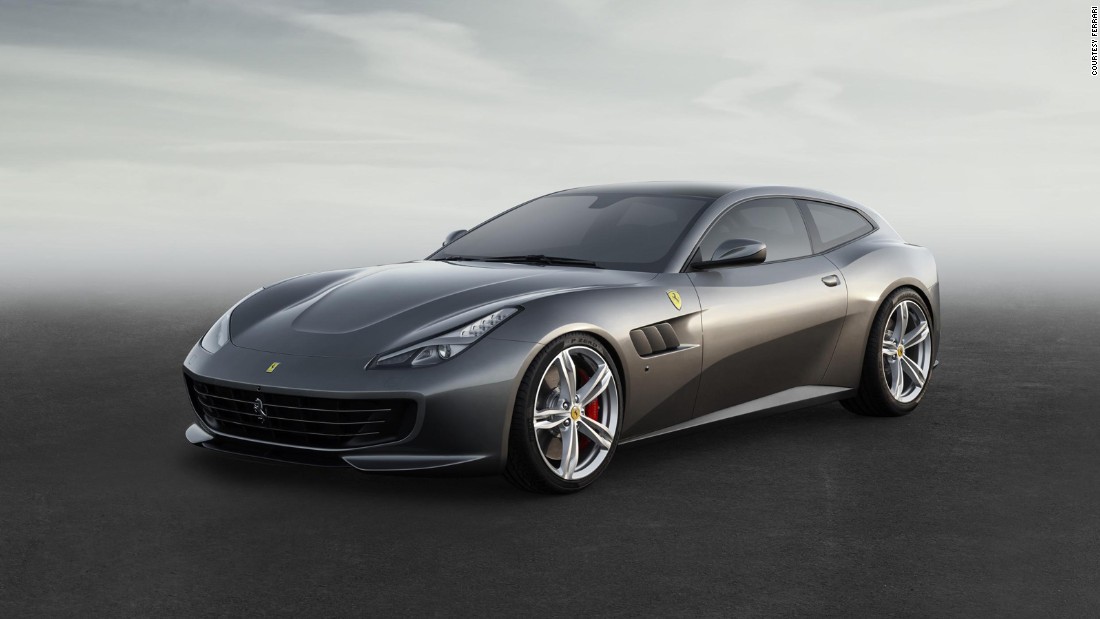 –
Ferrari is synonymous with Italian design brilliance and race pedigree, which is why 2011's FF was an odd move. With four seats and all-wheel drive, it was the antithesis of its usual creations. Luckily, it was sensational. This year's GTC4Lusso is the more powerful follow-up.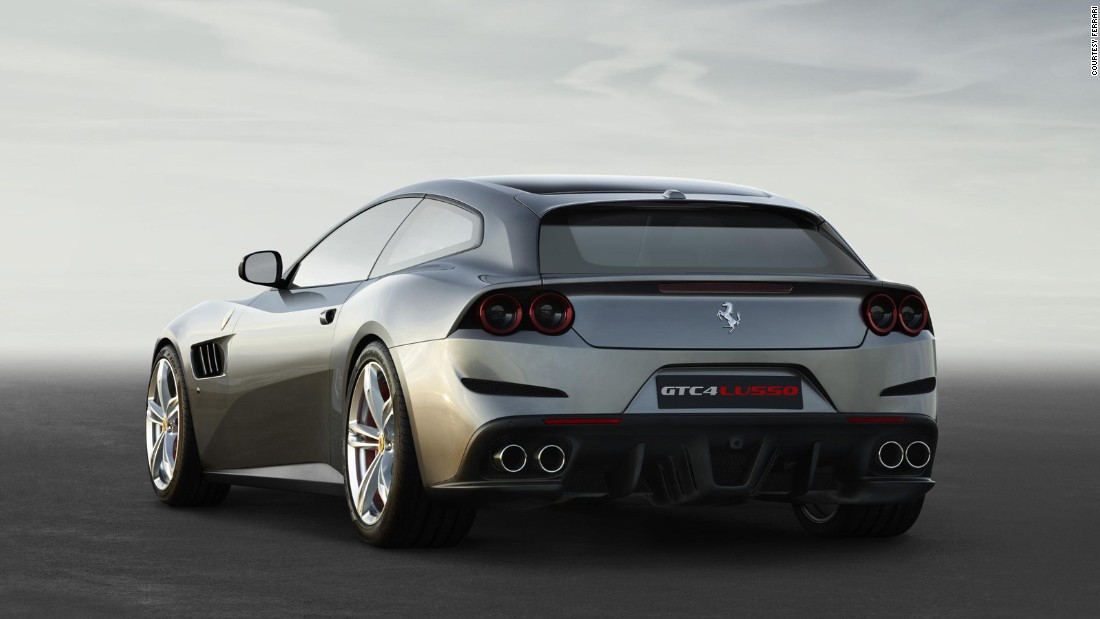 –
The GTC4Lusso retains the same shooting brake styling that divides opinion as ferociously as its heavily revised 6.3-litre V12 snaps necks. Just about everything that could be made better has been, including a more aggressive design and various performance enhancements.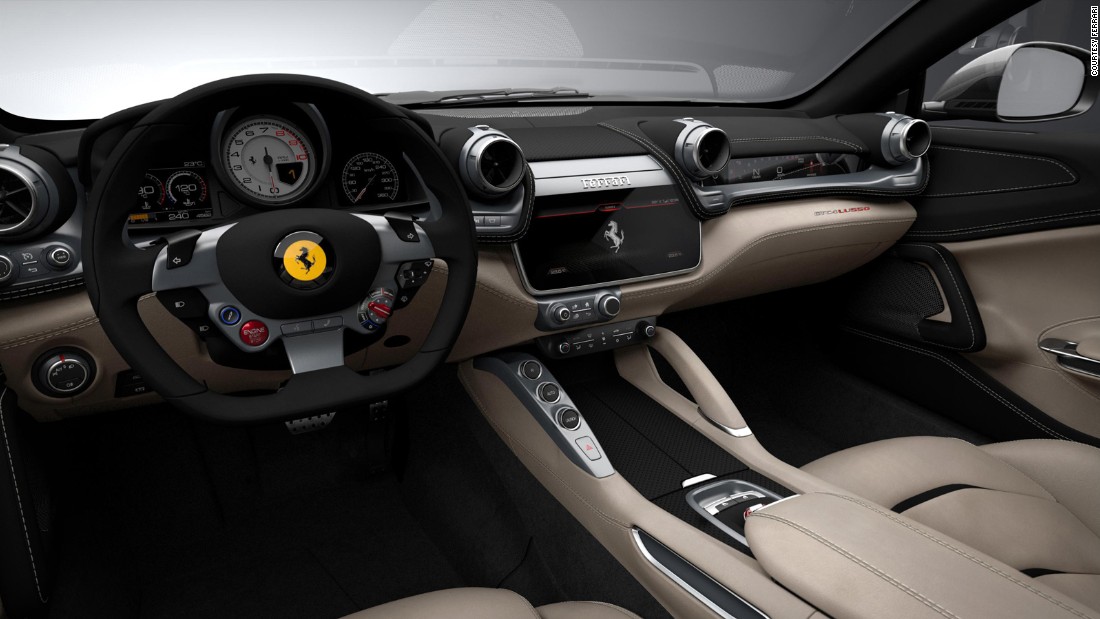 –
You can get your family in the back and take them to 207mph (though not advisable), which is something only a handful of cars can manage -- even fewer with the same ferocity and grace.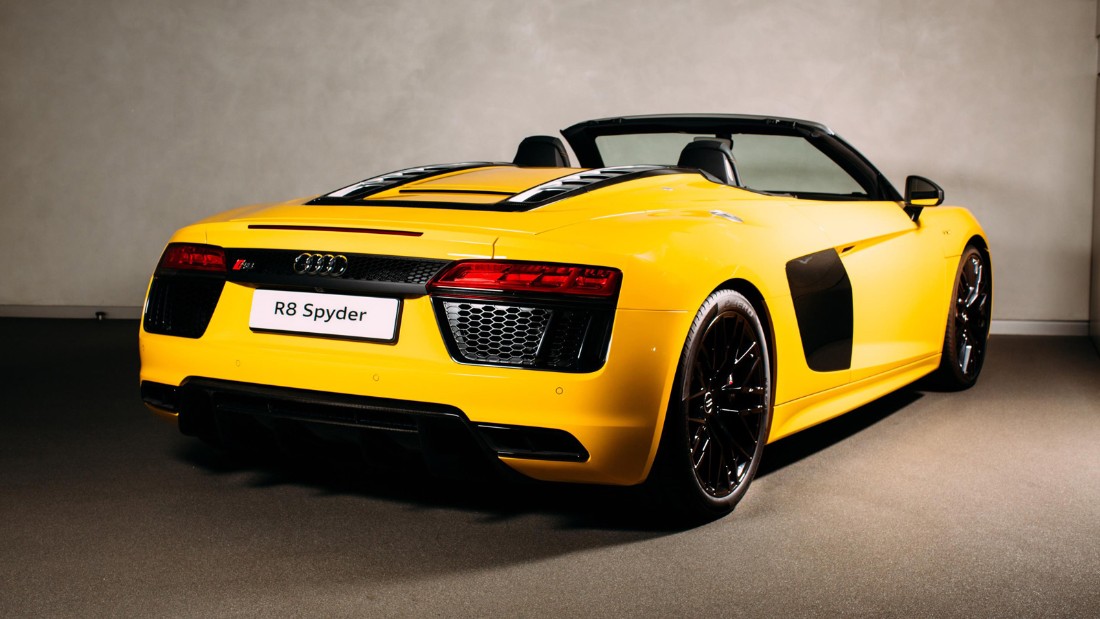 –
Supercars are designed to get the blood flowing, yet poor roads, increasing levels of congestion and the threat of ever-tightening emission regulations make ownership less tempting. So the all-wheel drive, V10-powered rocket ship that is the Audi R8 Spyder is particularly appealing.

Cool enough for Tony Stark (aka Iron Man), the Spyder has grown from being a sports car to a full-blown supercar in its latest incarnation. But what really separates it from the pack, besides its distinctive aesthetic and simple cockpit, is the fact it can be enjoyed on public roads.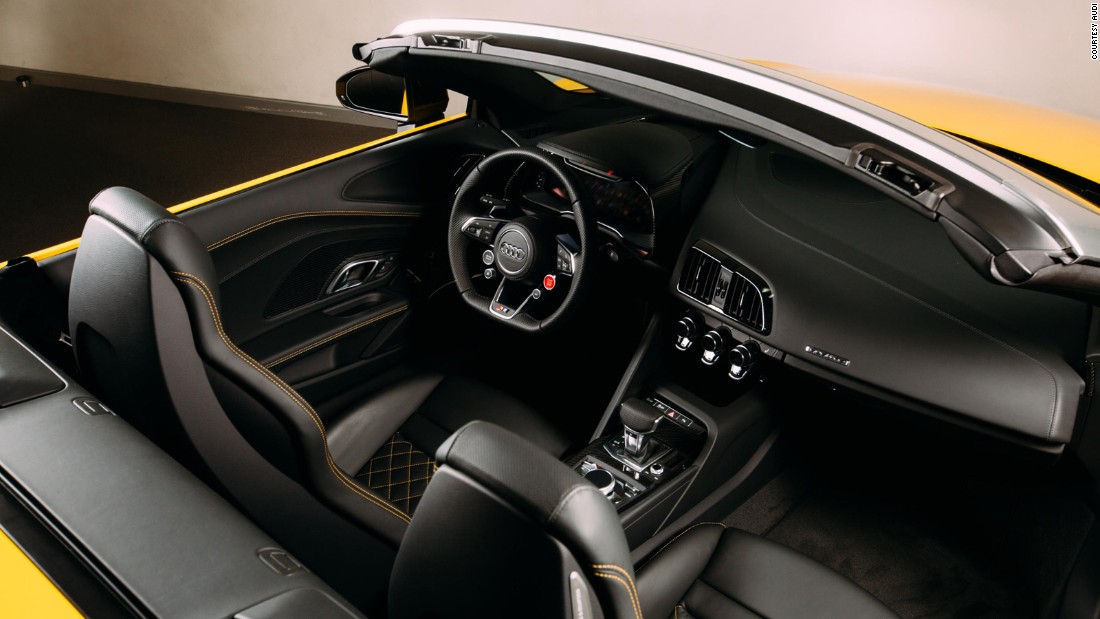 –
The 532bhp R8 Spyder can be as relaxed and quiet or as fast and brutal as you want it to be. Come rain or shine, on open roads or stuck behind a tractor, it never feels out of place. Most modern supercars can pull off the Jekyll and Hyde thing transformation quite well, but the R8 makes it look effortless.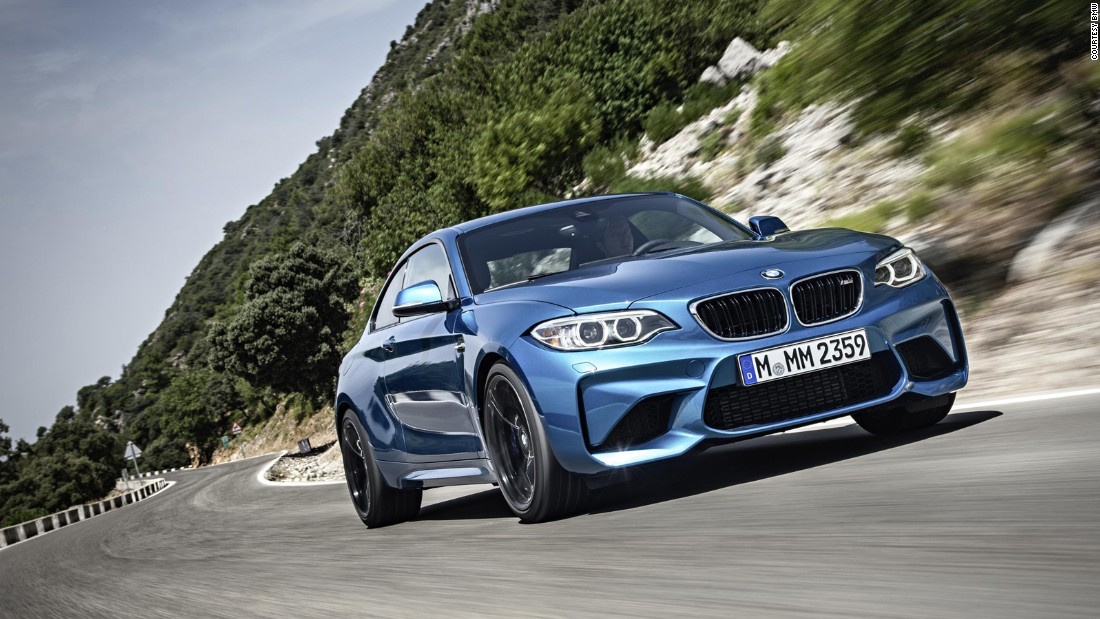 –
For a German-built car, the BMW M2 seems to have a hint of British Bulldog about it. Aggressive in its stance, somewhat stubby in its shape, but never afraid of punching well above its weight, it is exactly what a sports car should be.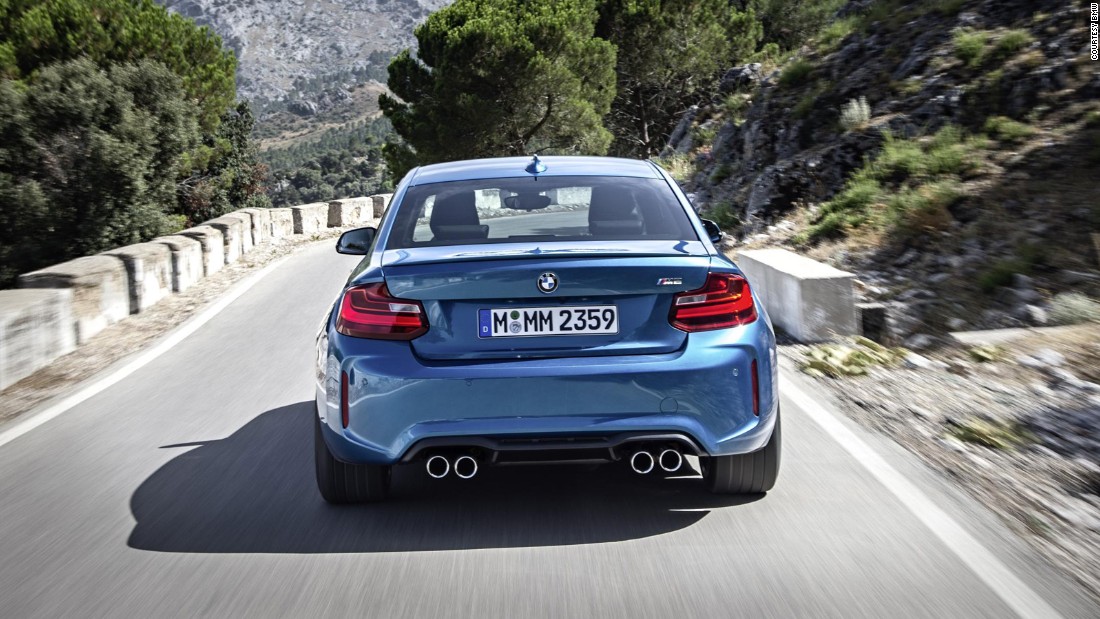 –
The M2 may be the slowest in the range, but the reduction in potency is easily made up for with eagerness. It makes getting from A to B an absolute pleasure.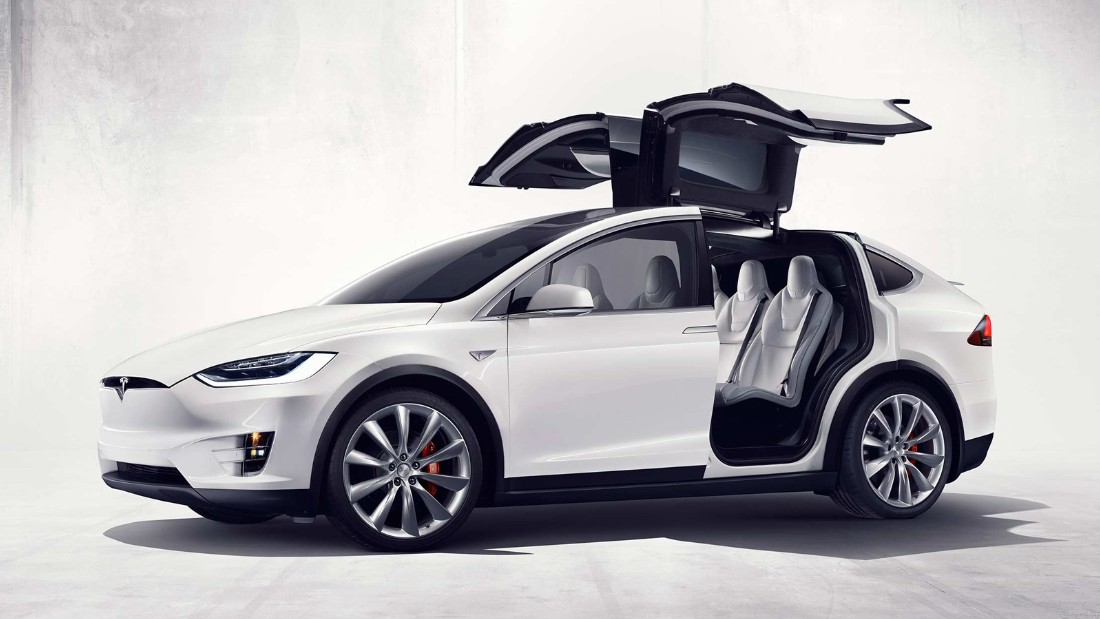 –
It took the arrival of the Model X SUV to bring Elon Musk's vision of an electric car future to larger families looking to shrink their carbon footprint. It did so with "Falcon Wing" doors that open vertically to allow easier access to the rear seats.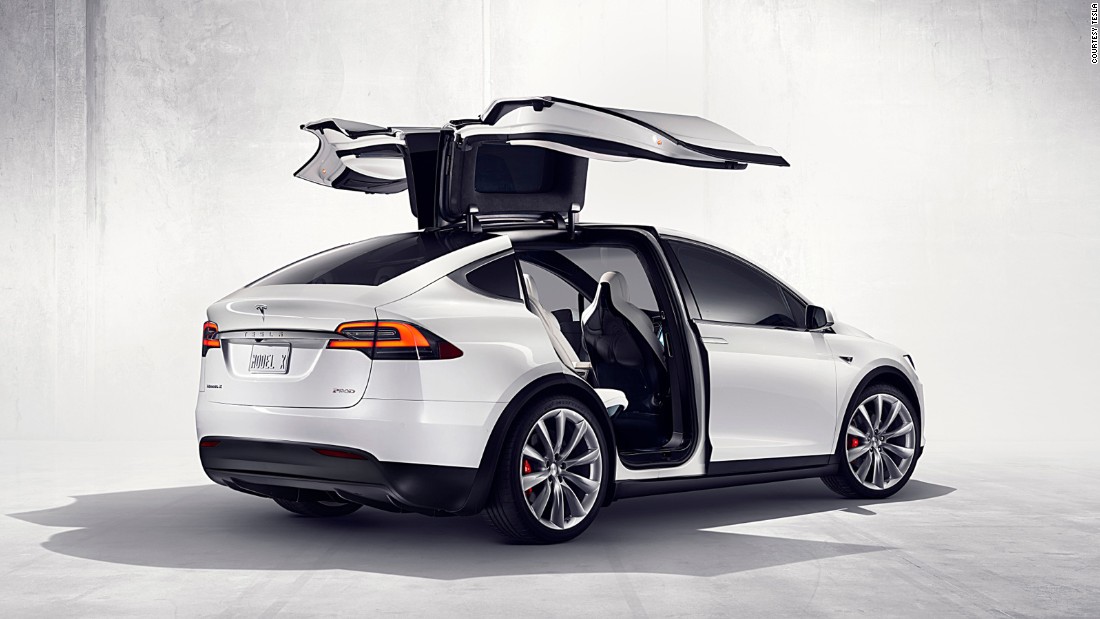 –
In its top-of-the-line P100D guise, it can out accelerate almost every car from McLaren, Ferrari and Porsche, yet it emits zero emissions while doing so for around 300 miles. Impressive indeed, as is the fact it makes almost no noise, and can practically drive itself in a motorway setting.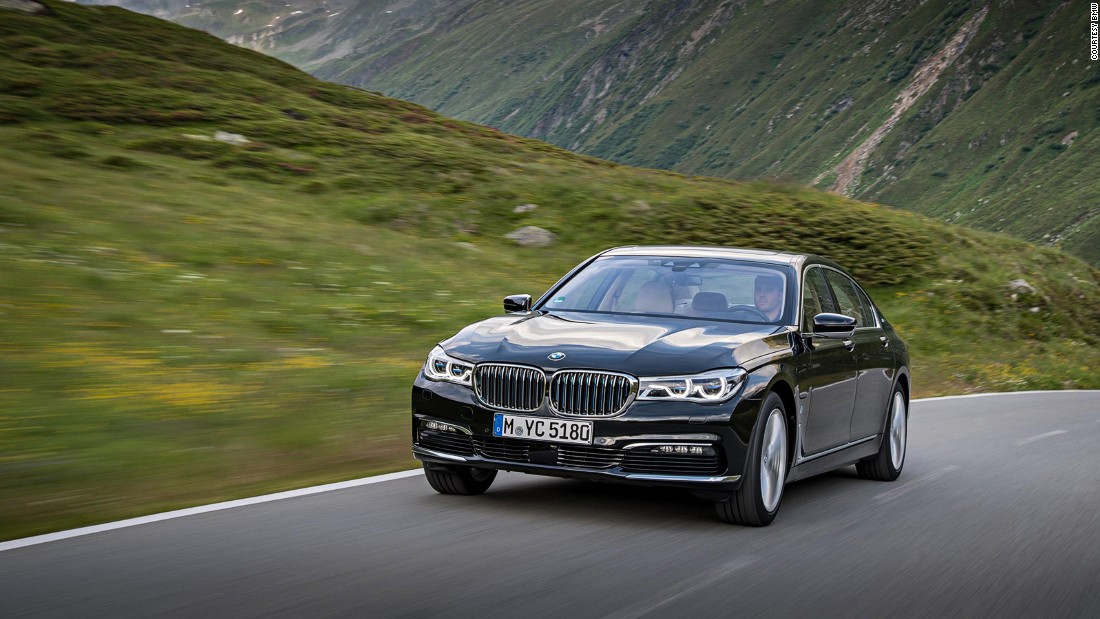 –
How many cars come equipped with a massage function and a choice of not one, not two, but eight different scents that make the cabin smell of fresh plants? We can't say definitively, but the luxury cruiser that is the BMW 7 Series is one of them.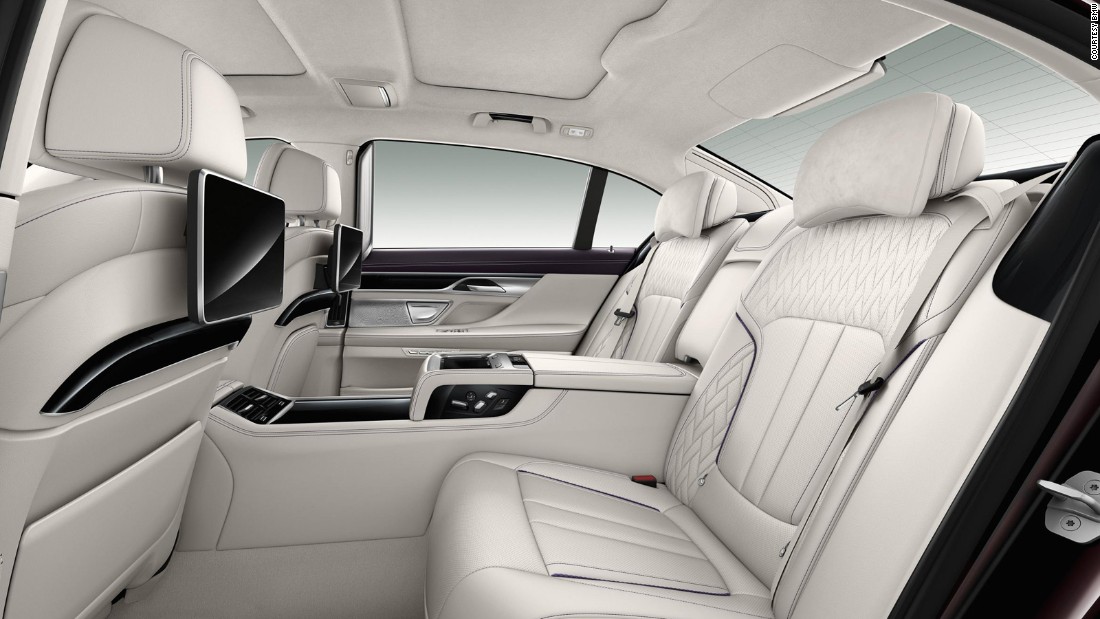 –
The BMW 7 Series even has gesture control so you can marry hand gestures with a specific function, such as increasing the volume. On the technical side, it also glides along in a way that is confident and sure-footed -- not that chauffeured owners will notice from the back seat.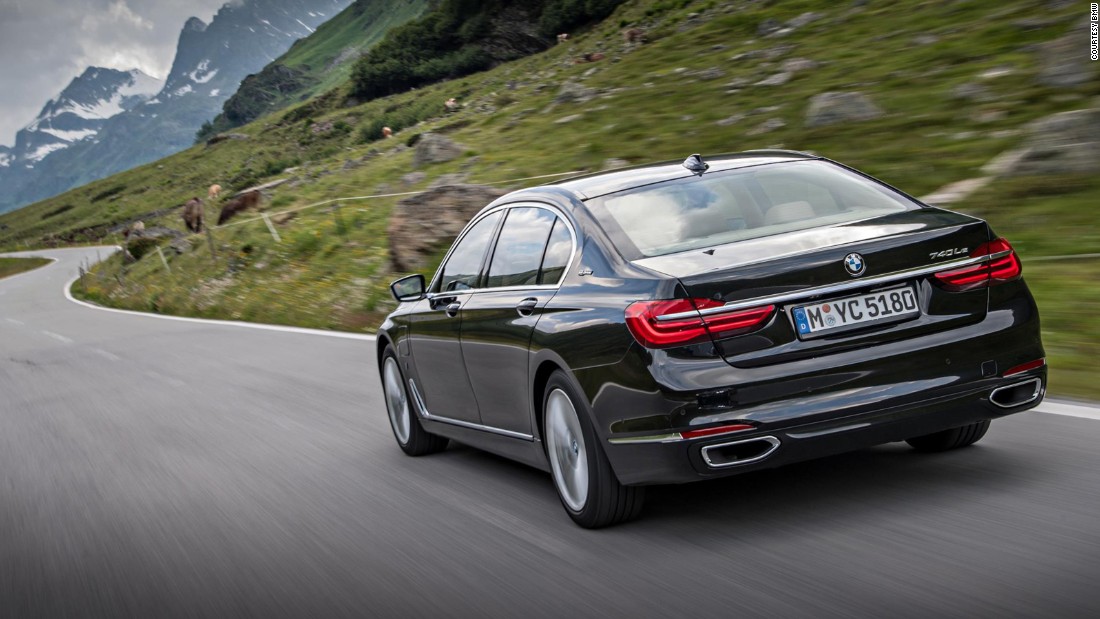 –
Opt for the hybrid version and an electric motor works hard to make it even quieter, not to mention capable of running on electric power exclusively for up to 28 miles.