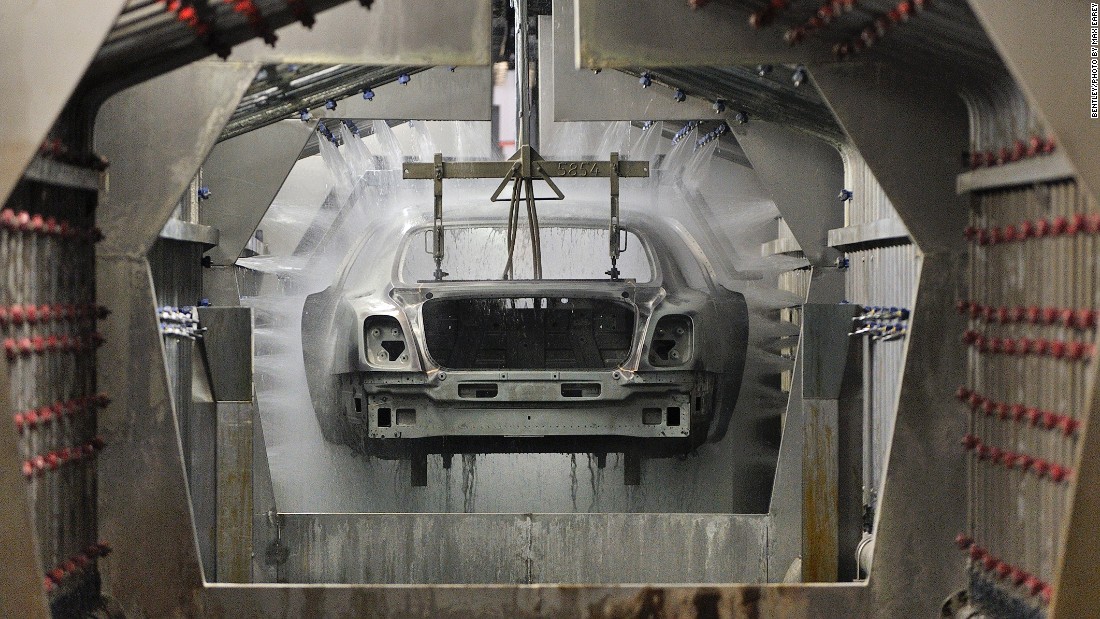 British luxury car manufacturer Bentley celebrates its centenary in 2019. For almost 100 years, Bentley has been upholding its reputation with careful management and a skilled workforce.

The paint shop was a major investment for Bentley but it allows the firm to match any color the customer requires.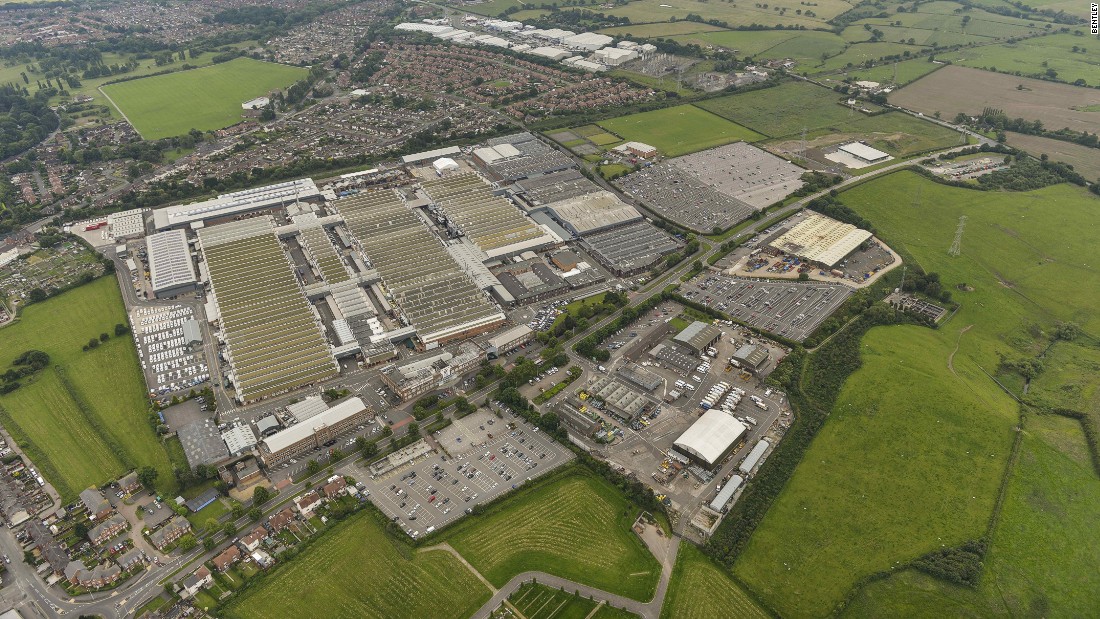 –
Owner Volkswagen is pumping a billion dollars into Bentley's facility in Crewe, UK.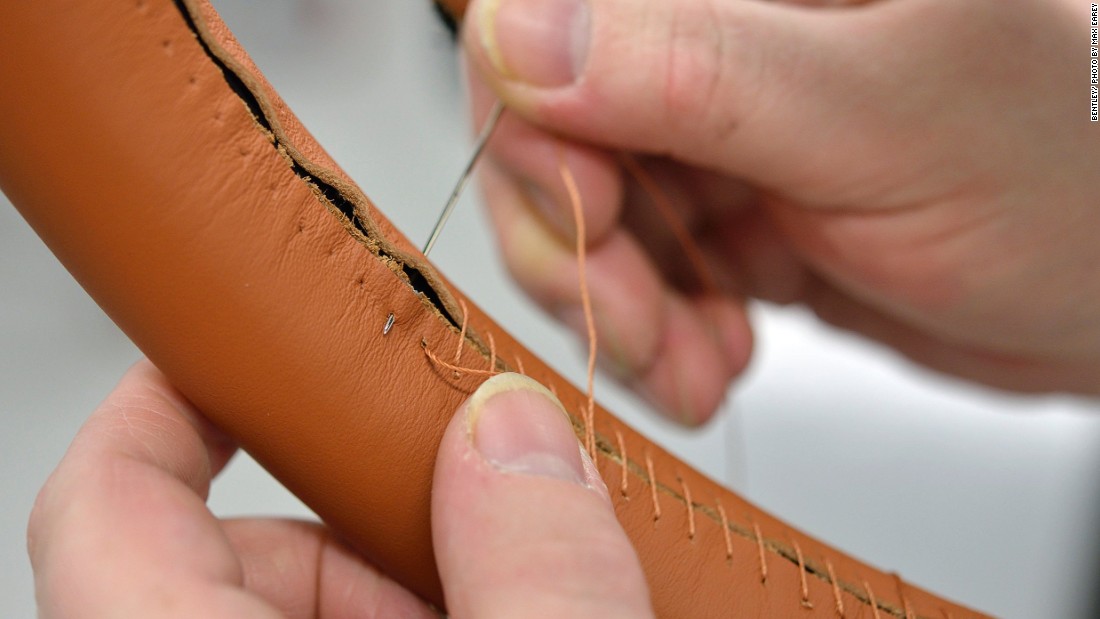 Hand-stitched leather steering wheels offer a softer feel in the hand than items stitched by machines.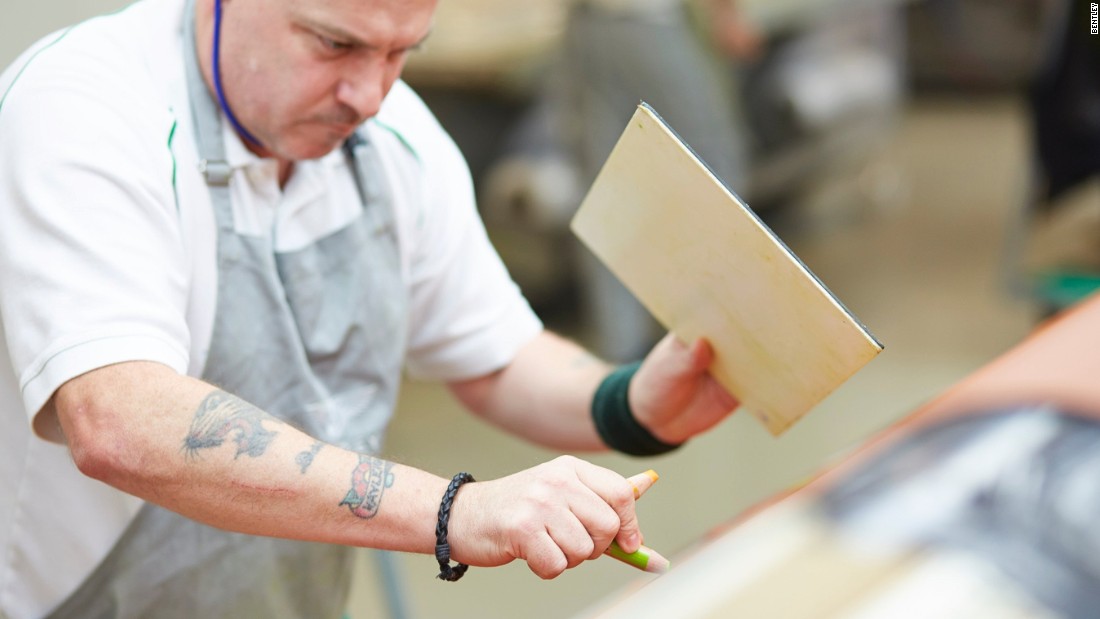 The team of leather inspectors gets through around 70,000 hides per year, flagging up areas for the cutting machines to avoid.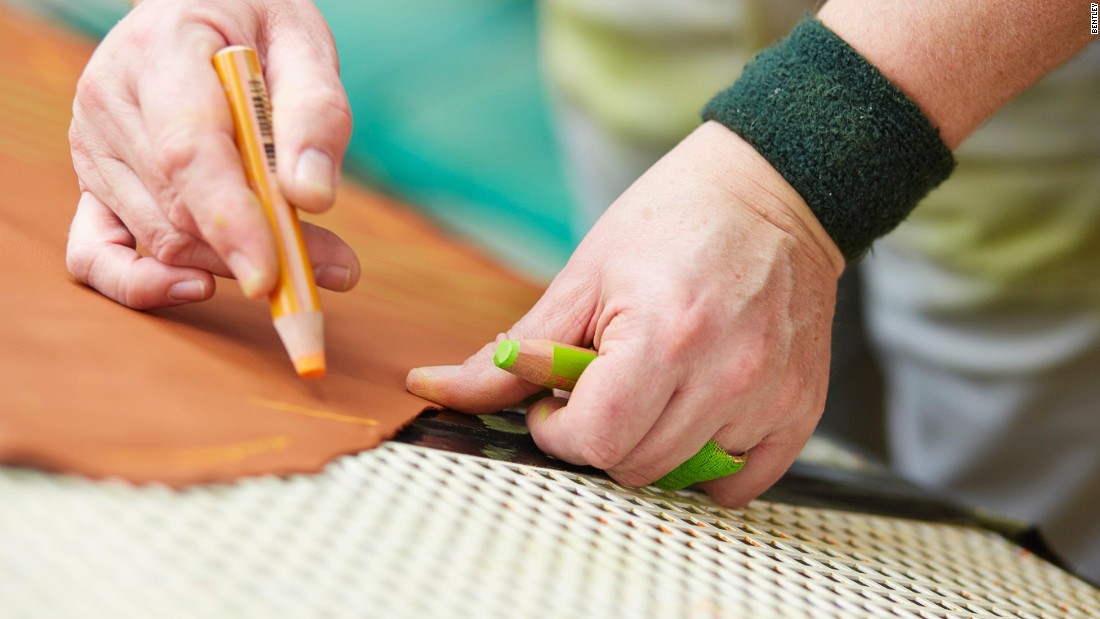 For all the investment, mark-up of Bentley's leather hides still relies on specially trained technicians.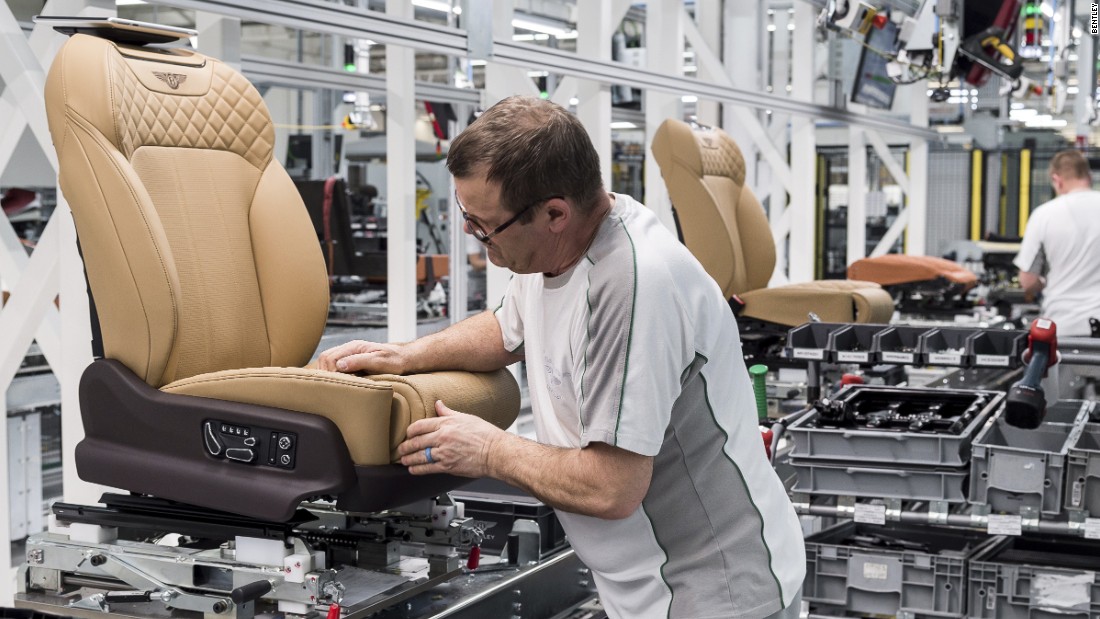 Bentley's factory in Crewe now employs more than 4000 staff.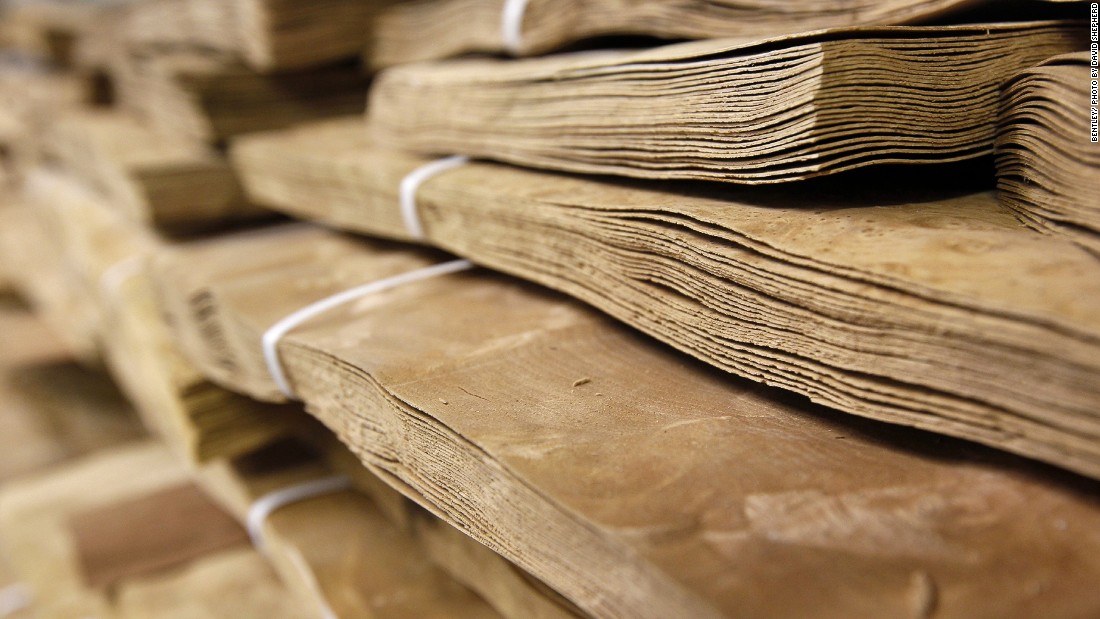 The 0.6mm-thick veneers are stored in a humid atmosphere to keep them pliable.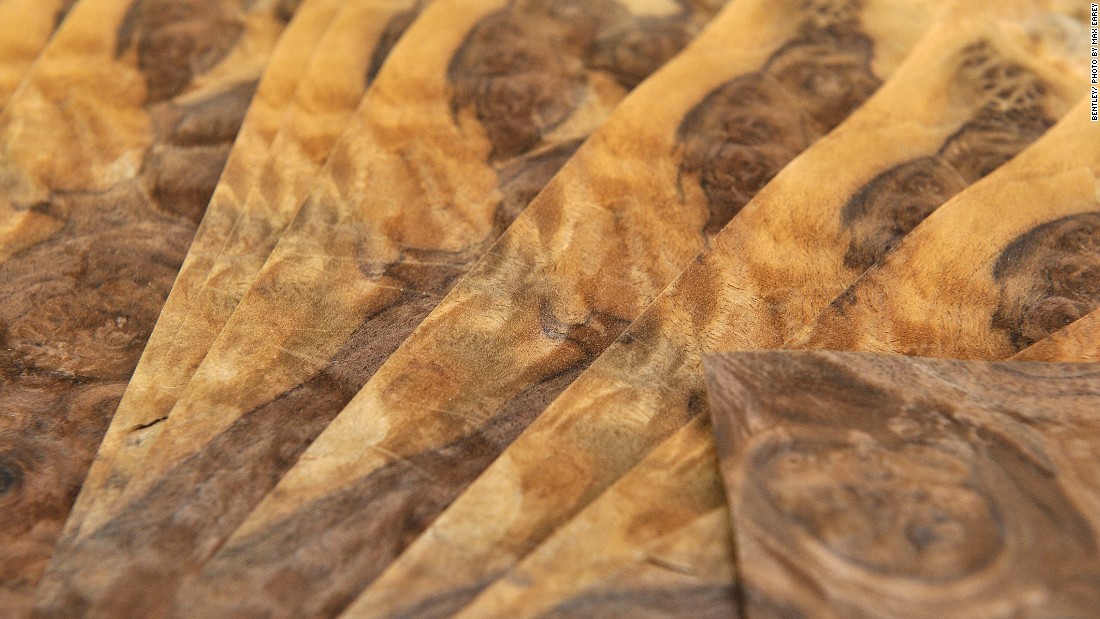 Bentley offers a choice of 14 wood veneers on its models.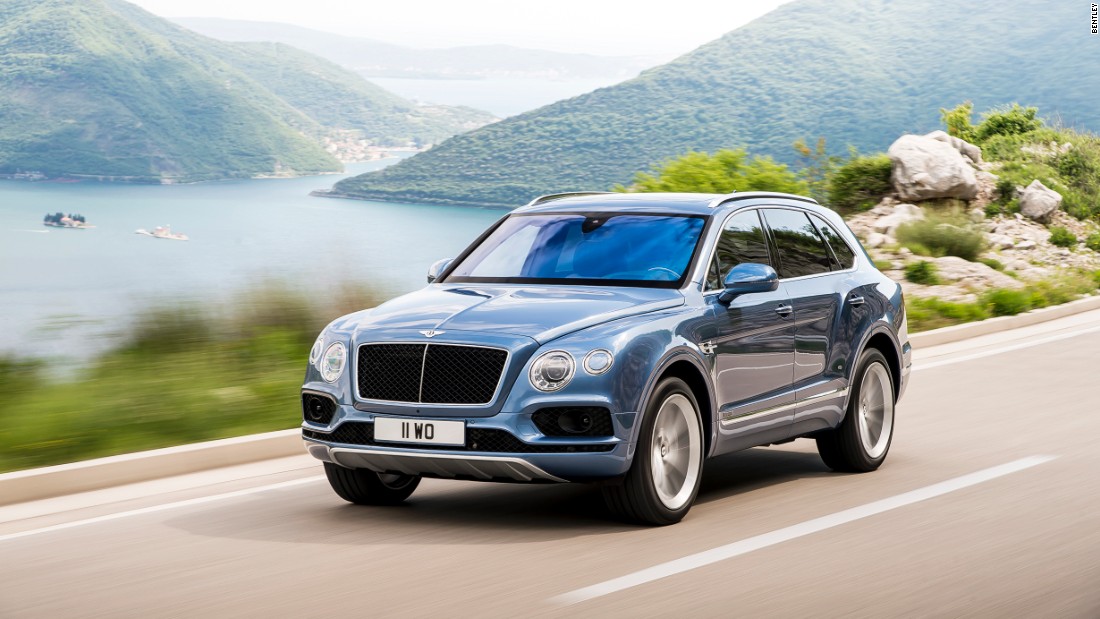 –
The Bentayga SUV's first edition runs to 608 vehicles and all of them are already sold.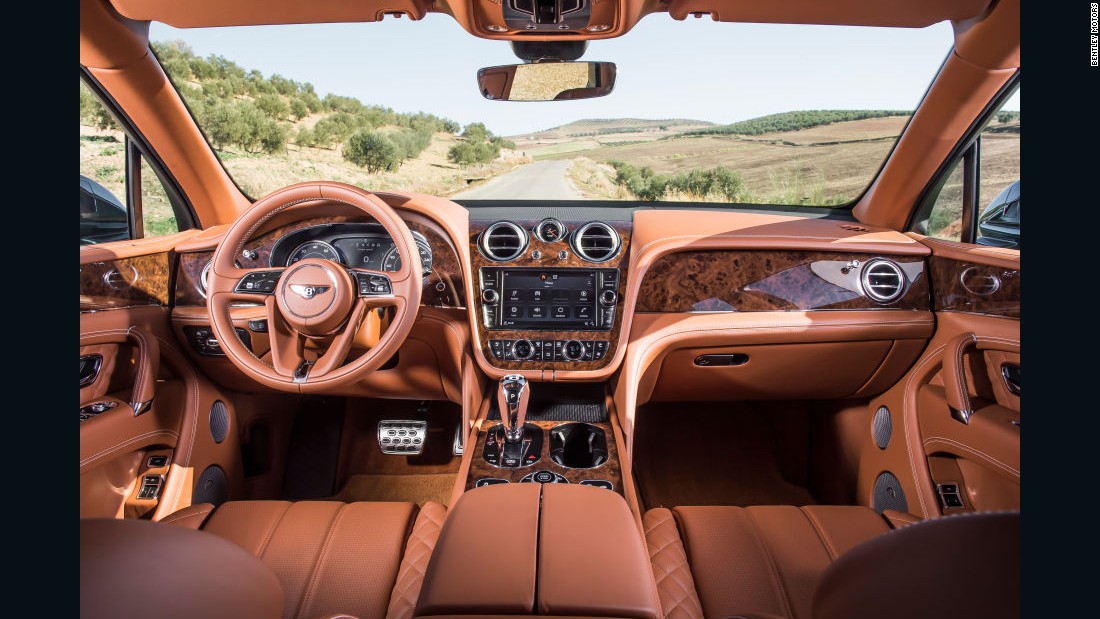 –
It is available in 90 exterior colors, 15 interior leather colors, and various high-gloss wood veneers and metal finishes.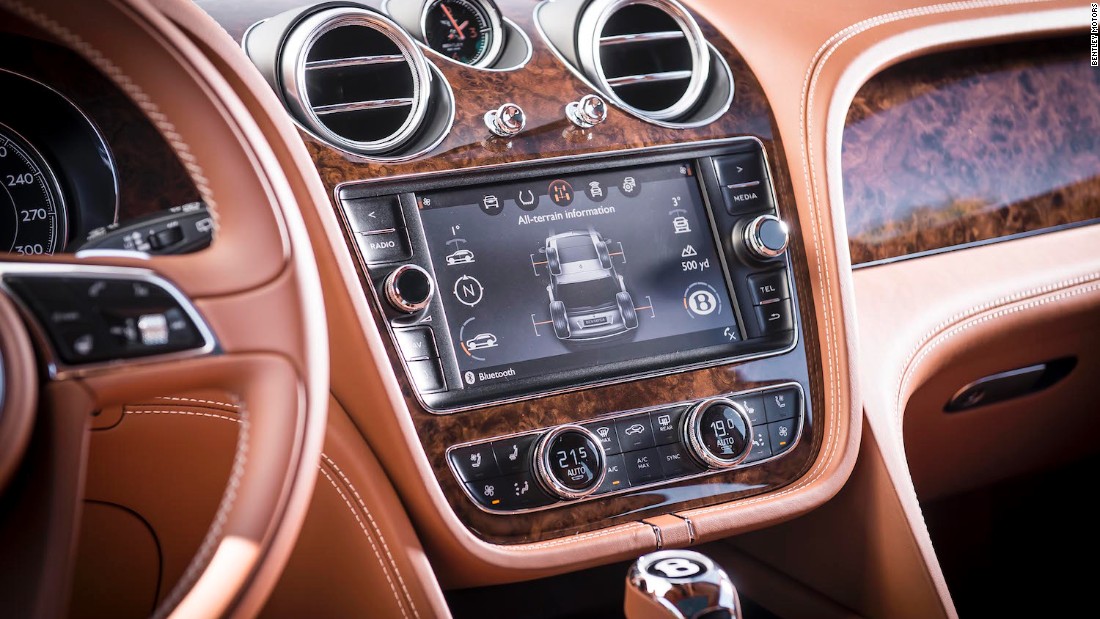 –
There are only two rows of seats, made by Bentley's in-house coachbuilding division Mulliner.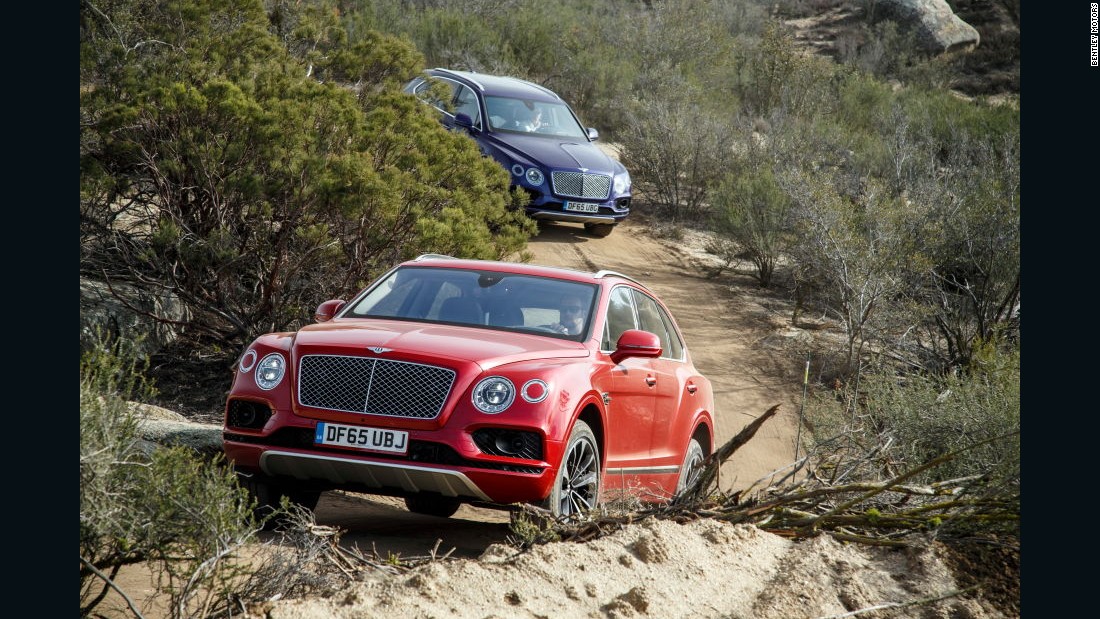 –
The Bentayga's base sticker price is $229,100, and the U.S. cost for the first edition Bentaygas are $297,400.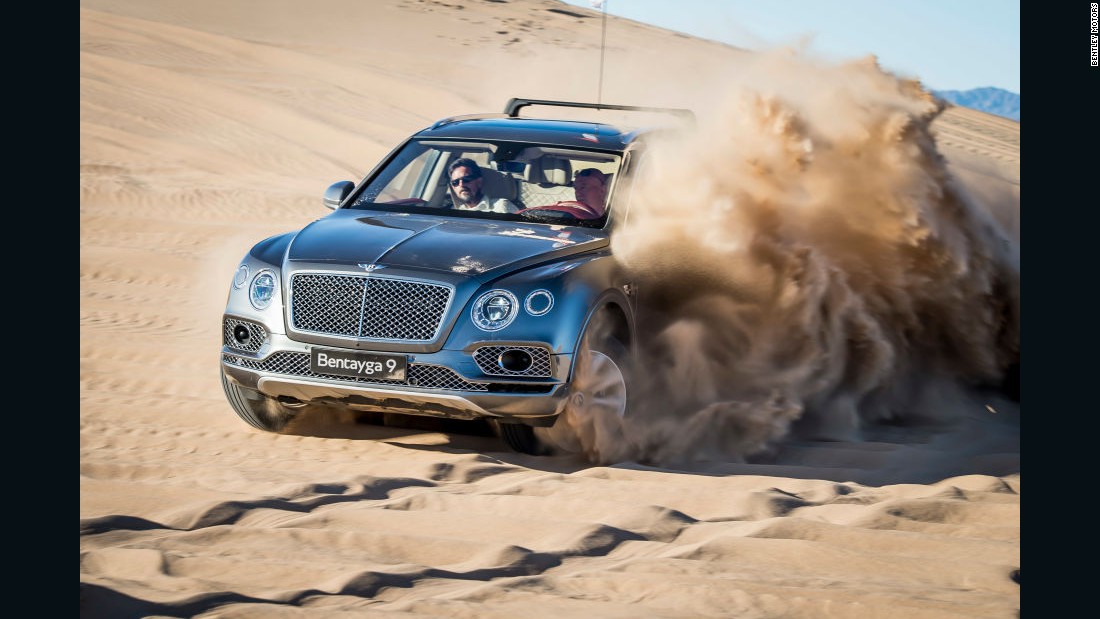 –
The Bentayga can go from 0-60 mph in 4 seconds.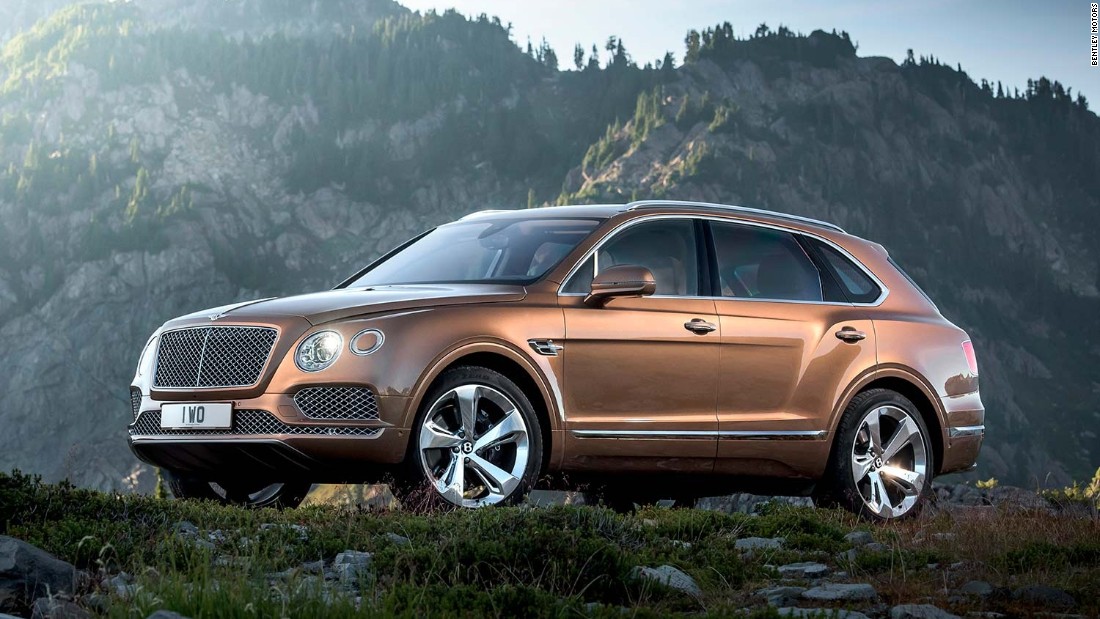 –
Bentley proclaimed the vehicle to be the world's fastest, most exclusive, and expensive SUV.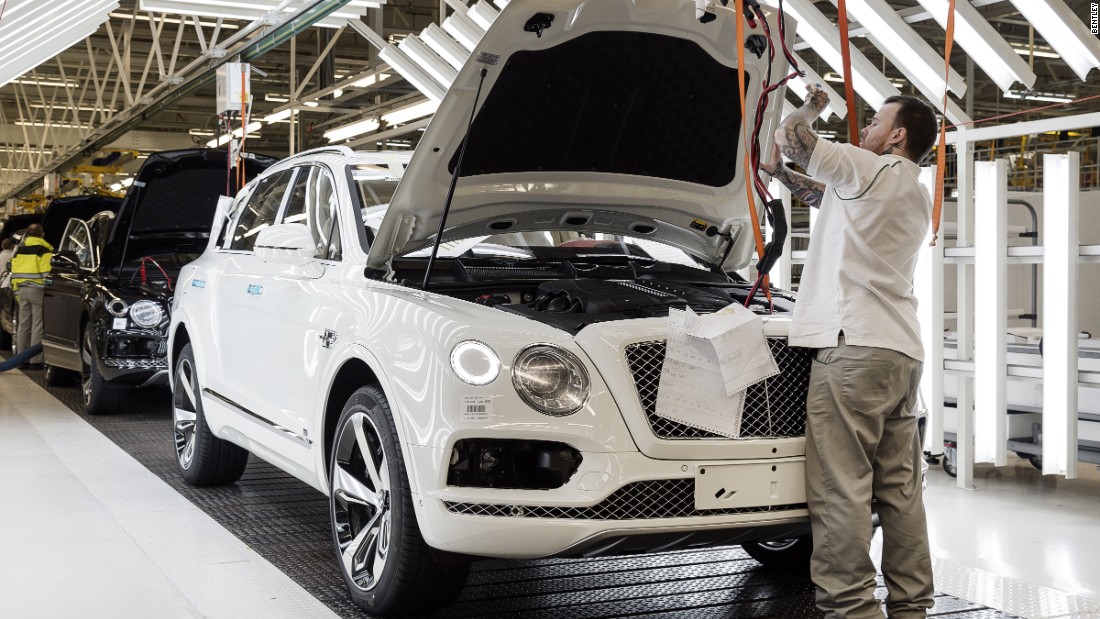 –
The Bentayga has become Bentley's best-selling model.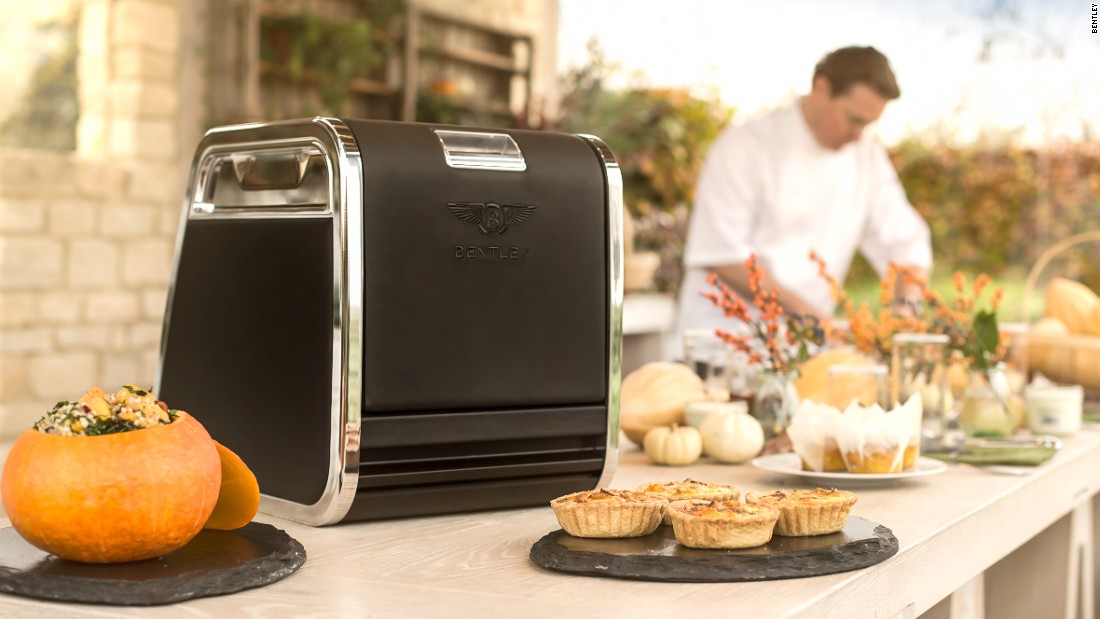 –
Bentley has expanded its brand to include everything from luggage sets and hampers to luxury fragrances.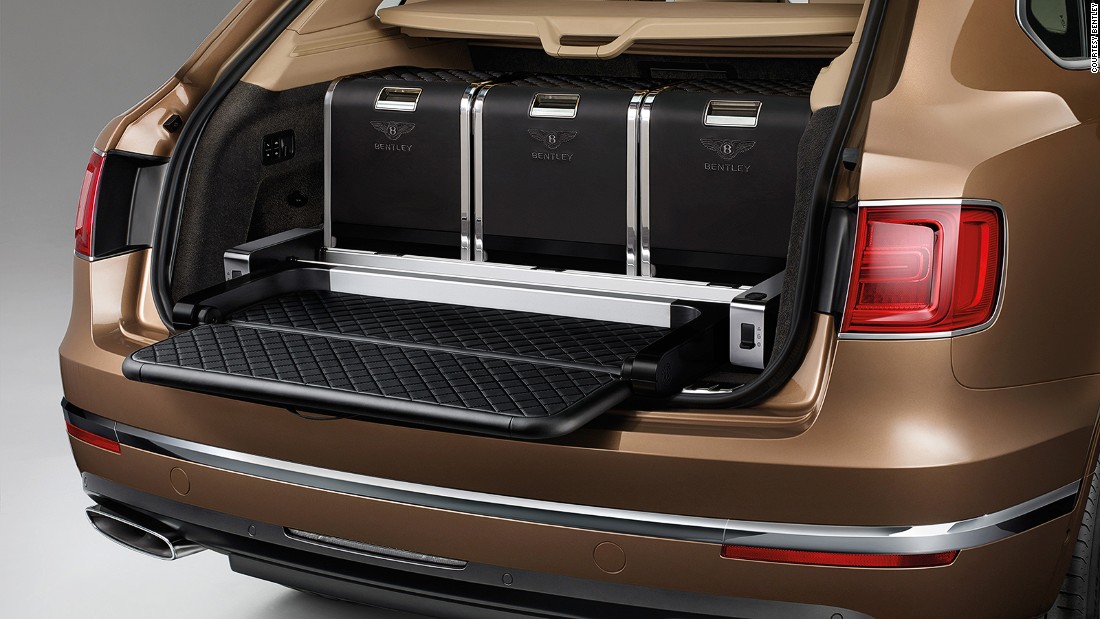 –
Designed in collaboration with designer Linley, the Bentley hamper can be secured into the Bentayga SUV.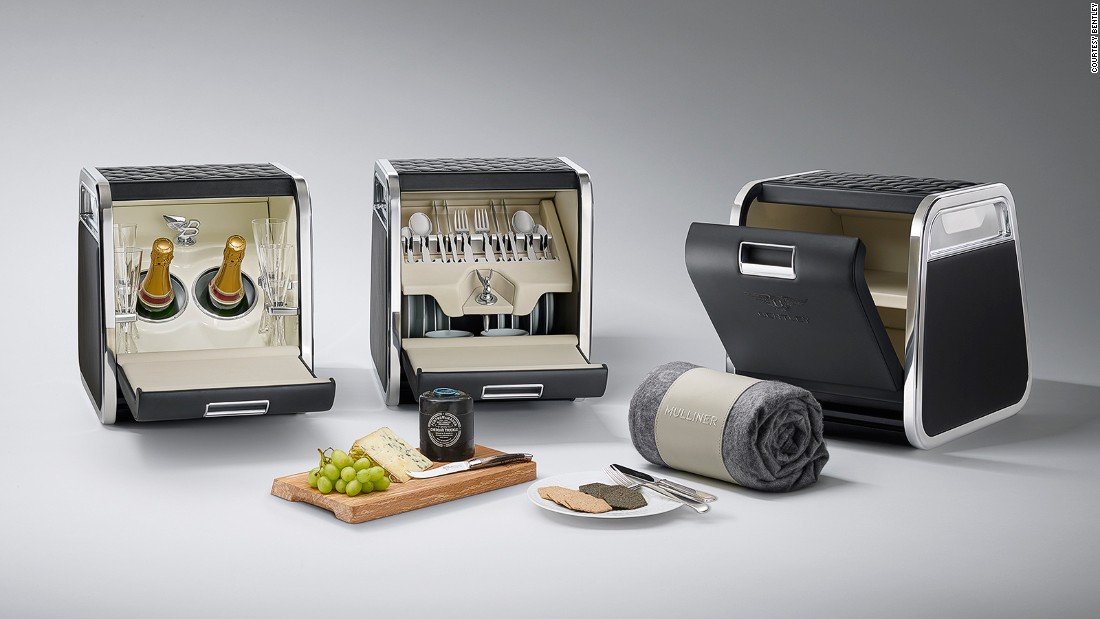 –
Bentley's customized hamper for the Bentayga costs around $40,000.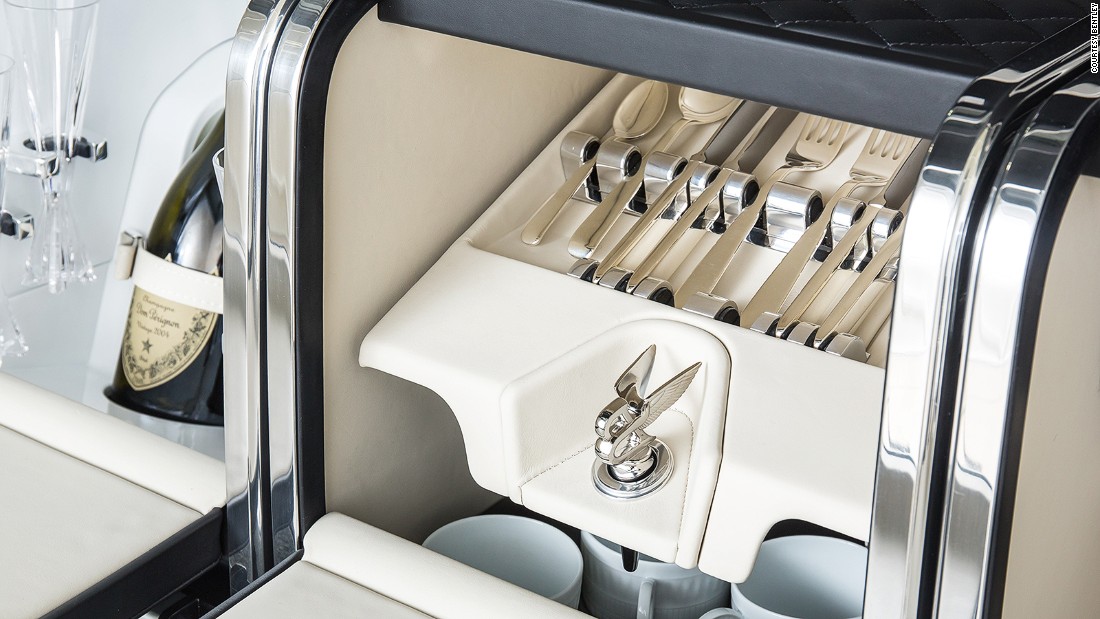 –
The hamper features china crockery, silver cutlery and crystal glass as well as champagne cooler and cashmere picnic rug.