Everything has a dark side, including something as exciting and enjoyable as traveling. Sadly, thousands of travelers each year become victims of crime and calamities.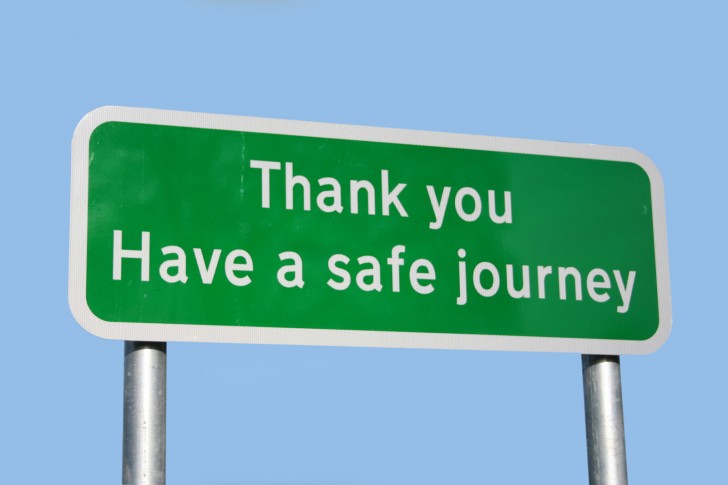 Don't become a statistic. Here are top 8 tips to make sure that you stay safe during your next trip.

Be specific with your room requests
Go beyond the usual non-smoking room with a view when you make your reservation. Choose a room on a lower floor near a fire exit. That way, you have several means of escape in the event of a fire or an earthquake. Of course, these are just requests, and nothing is guaranteed. However, putting these specifications along with your hotel reservation increases the chances of you getting this.

Never leave without insurance
One of the biggest mistakes that travelers make going on a trip without any travel insurance. While it can be quite expensive, an insurance cover provides you and your family a host of coverage ranging from flight delays to lost luggage. Others even provide hospitalization, making it a very worthwhile investment.

Notify your credit card company
Before you head overseas, make sure that you notify your credit card company that you'll be traveling. The more specific you can be, the better. This will alert your credit card company to carefully monitor your credit card transactions.  In the event that your credit cards are stolen, they will easily become aware and block them right away for you.
Get a check up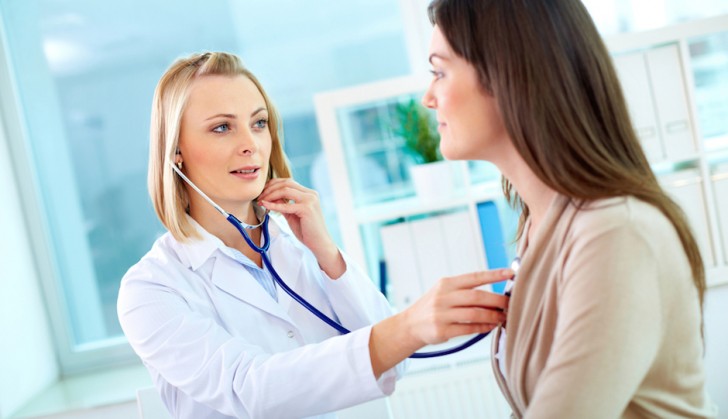 It's always a good idea to make sure that you visit your doctor before making any travel plans. This is particularly so it's your first traveling to an area. Some areas—and even countries—require that you get immunization before traveling to ensure that you stay healthy.
 If you're on any medication, visiting your doctor can will ensure that you won't have to worry about running out of any, especially if you're planning to be gone for more than a few days.

Store your valuables in your hotel safe
Unless you're going out for a business meeting or attending a gala event, it's best to ensure that you keep all your valuables and documents inside the safe inside your hotel room. This includes all your travel documents.

Go for sling-on bag
Pickpockets love backpacks because they can easily grab your valuables inside without you even noticing. Sling-on bags, on the other hand, are more body hugging. They also are usually worn in front, making them less appealing for thieves.

Keep a low profile
Tourists tend to stand out from the crowd simply because of the way they dress. This makes them easy targets for people who are up to no good. Muted or neutral colors work best to help you keep a low profile (unless you're in Hawaii, of course).

Be careful who you ask for directions
Many con artists pose as friendly locals who'd be more than happy to help a lost tourist. If you need to ask for directions, ask someone from an establishment. Or better yet, make sure that your cellphone is equipped with a few handy travel apps to help you get around.