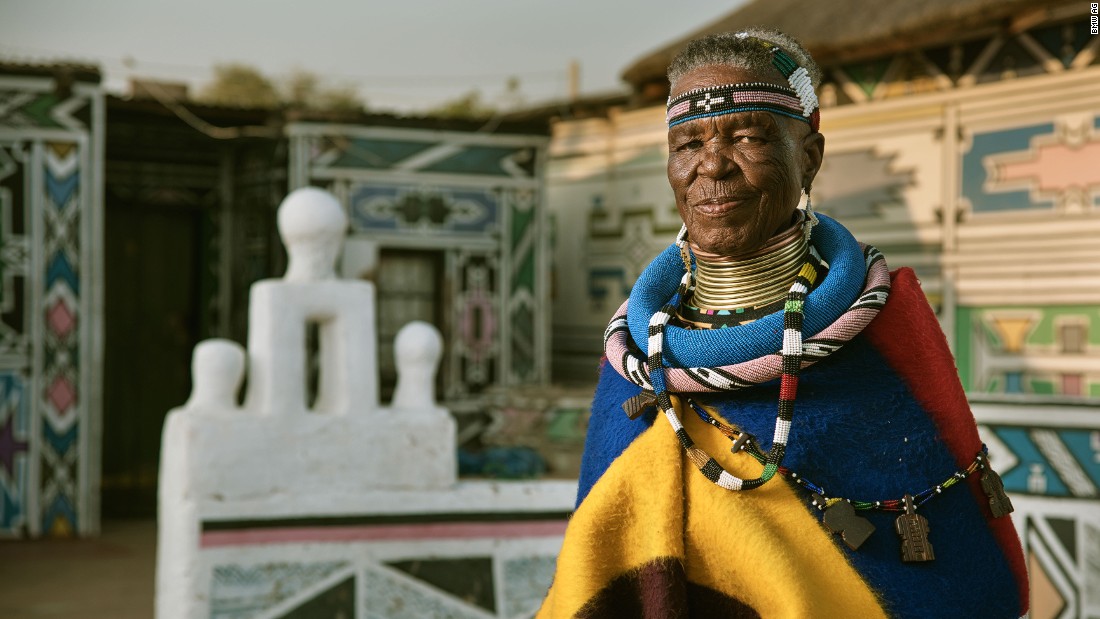 Meet 81 year old Esther Mahlangu, a South African Ndebele artist who has collaborated with German car giants BMW, not once, but twice.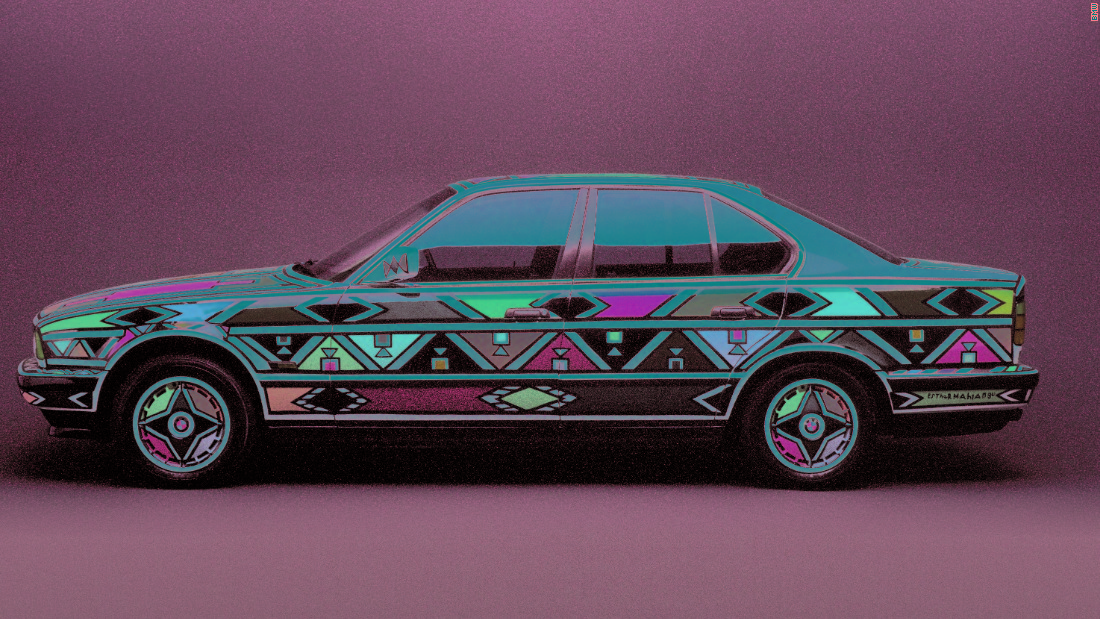 25 years ago Mahlangu created a BMW "Art Car" showcasing her unique and striking artistic style.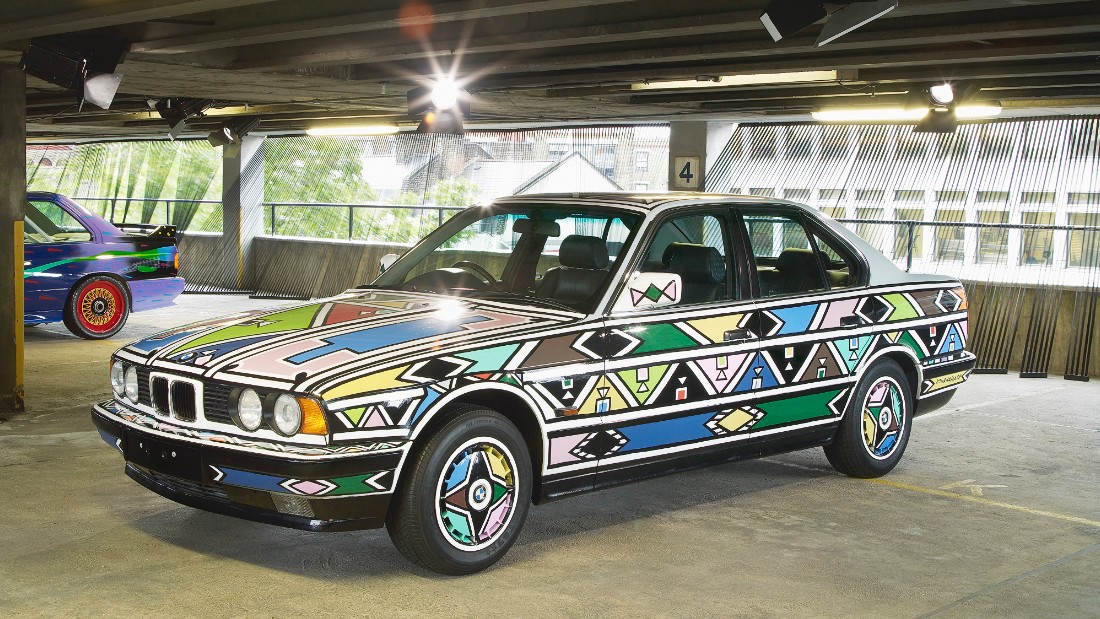 Mahlangu was the first woman to create artwork for the Art Car project and joined the ranks of other notable artists including Ernst Fuchs and Andy Warhol.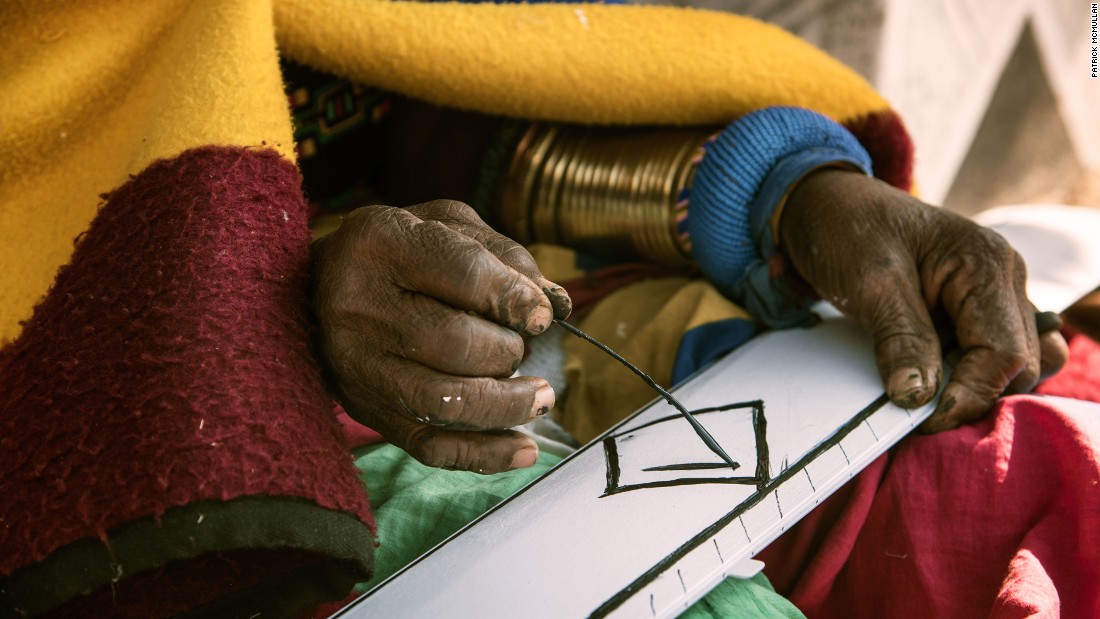 "To paint is in my heart and it's in my blood. The way I paint was taught to me by my mother and my grandmother," the artist said in a statement. "The images and colors have changed and I have painted on many different surfaces and objects but I still love to paint..."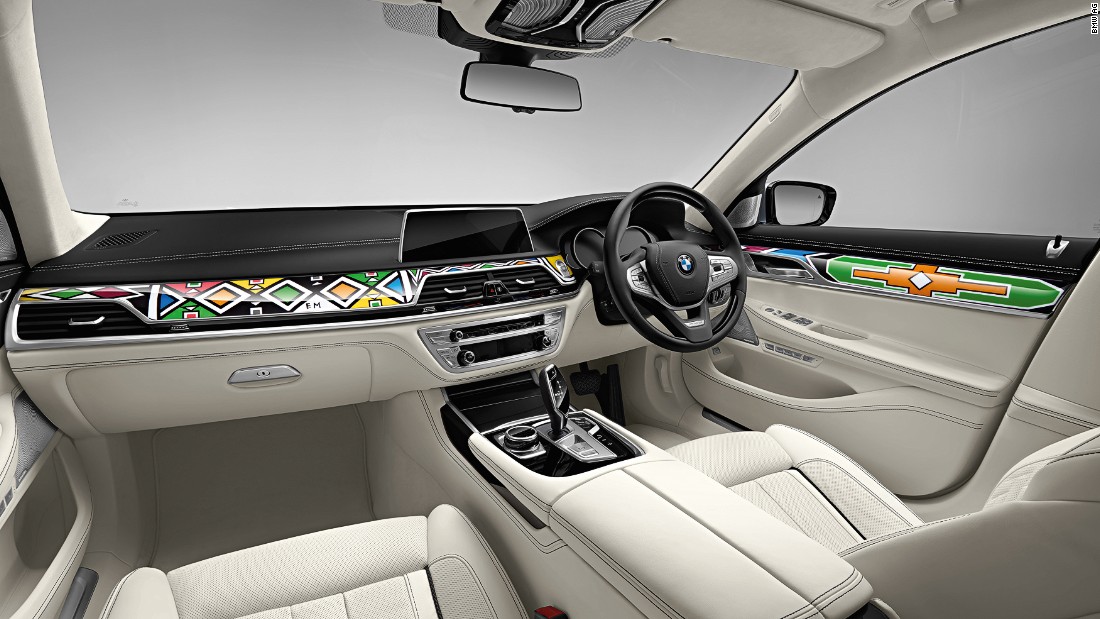 The new car, a BMW 7 Series, was auctioned at the Frieze festival in London and proceeds donated to charity.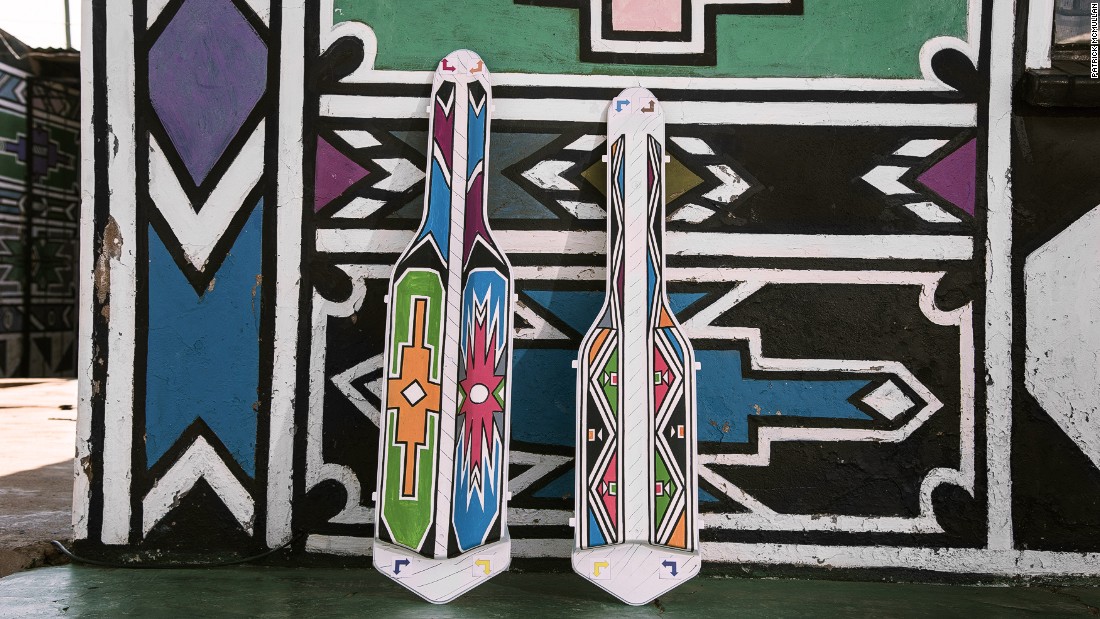 Mahlangu was taught to paint at age ten by her mother and grandmother and has since exhibited all over the world.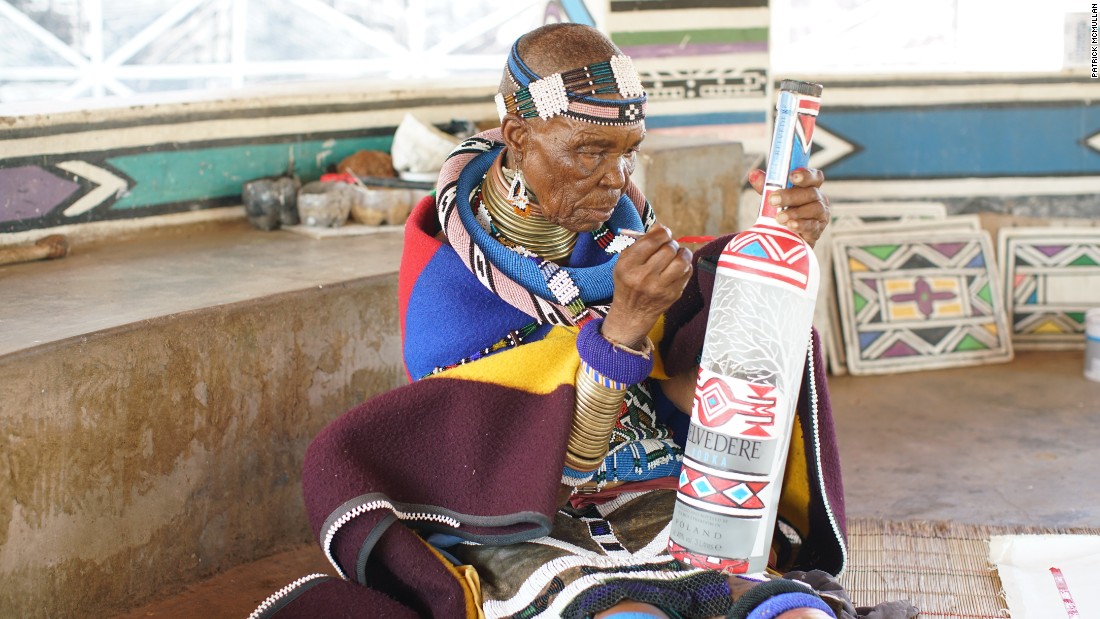 The artist has collaborated with numerous big brands including Belvedere vodka, Swedish sneaker company Eytys, British Airways and Fiat.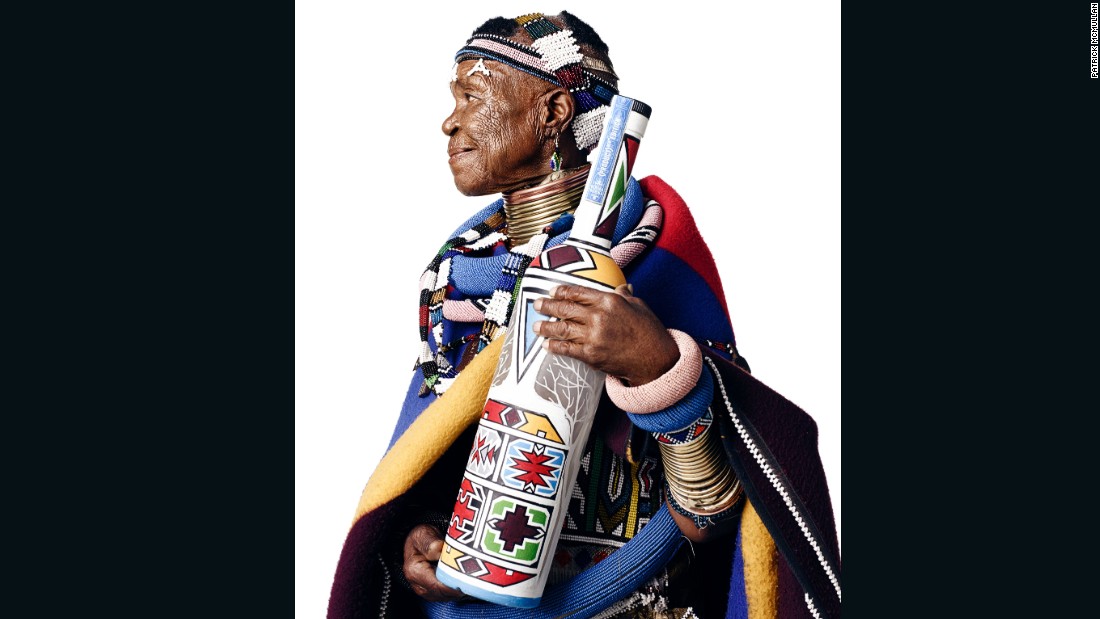 Mahlangu teamed up with Belvedere for their RED campaign, a limited number of bottles have been adorned with her artwork.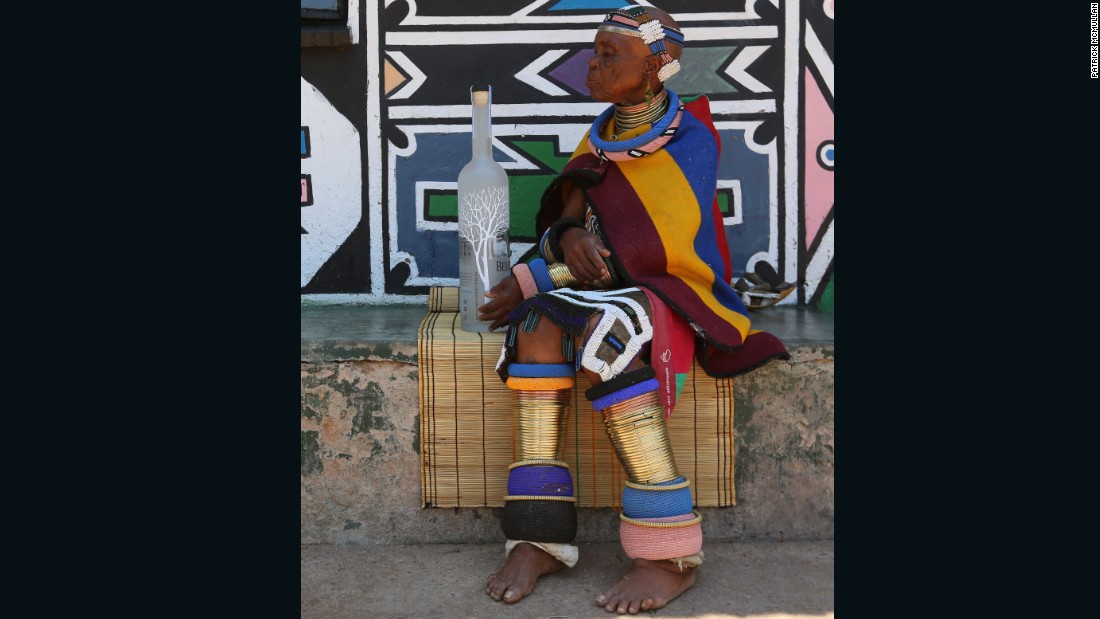 In a statement about her latest collaboration she said "My art has taken me all over the world and I have seen many places, I have painted many walls and objects and my work is in many museums but I am still Esther Mahlangu from Mpumalanga in South Africa." Her works are now being featured at a major new exhibition at London's British Museum.