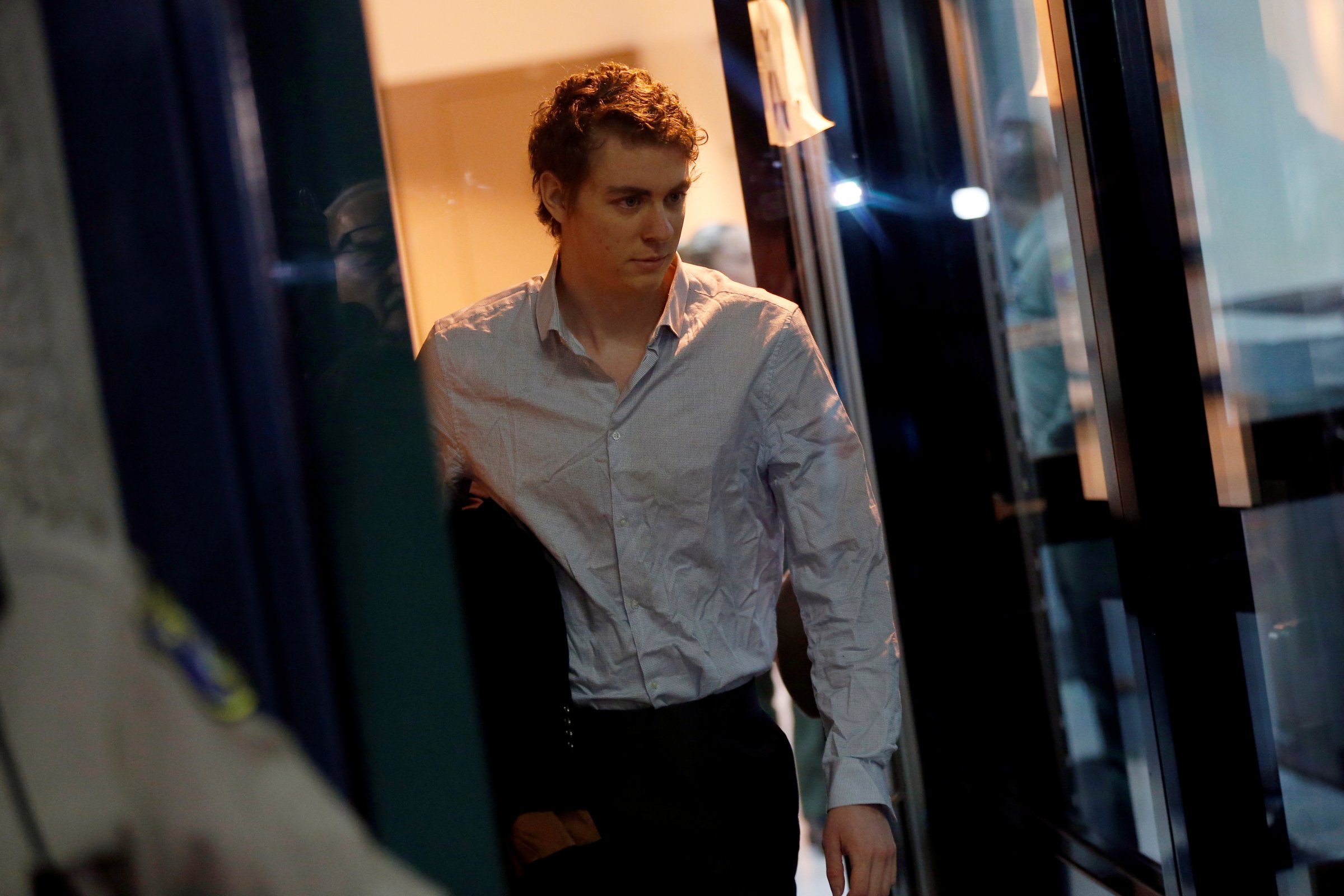 Brock Turner, the former Stanford swimmer convicted of sexually assaulting an unconscious woman, leaves the Santa Clara County Jail in San Jose, California, U.S. September 2, 2016, after only three months in jail. Reuters/Stephen Lam
LOS ANGELES (Reuters) - California Governor Jerry Brown on Friday signed legislation to broaden the state's legal definition of rape to include other forms of sexual assault and mandate prison for the rape of an unconscious victim, following a furor over a Stanford University sexual assault case.
(Reporting by Alex Dobuzinskis; Editing by Mary Milliken)
Read the original article on Reuters. Copyright 2016. Follow Reuters on Twitter.