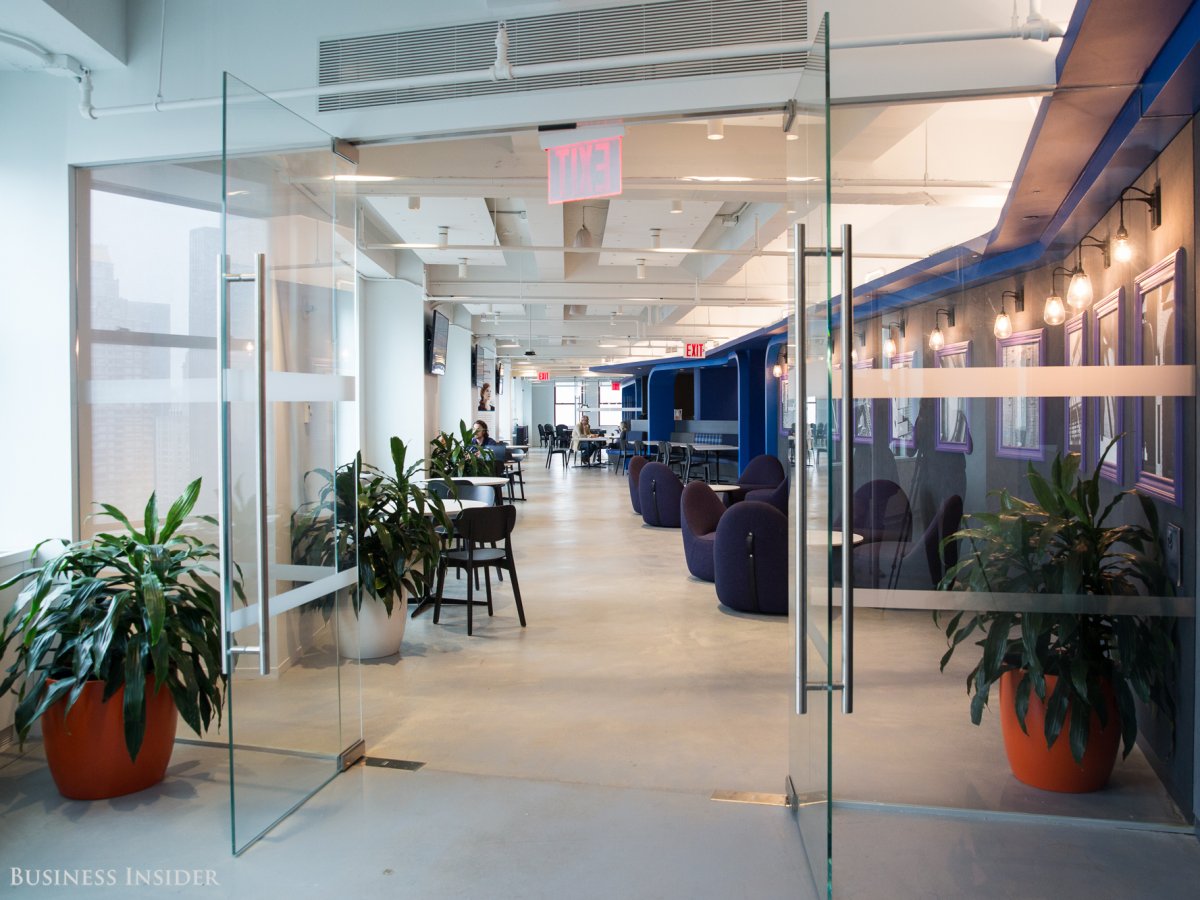 Here's what we saw when we recently visited.Sarah Jacobs
In many ways, LinkedIn — a company that helps more than 500 million people in over 200 countries make professional connections and scout out new opportunities — has become an integral part of everyone's careers.
But what is it like for the more than 10,000 people who actually work at the company, which Microsoft bought for $26 billion in 2016?
Last summer, we decided to find out by visiting LinkedIn's Manhattan office, which is located in the iconic Empire State Building in the heart of New York City.
Here's what we saw and learned: