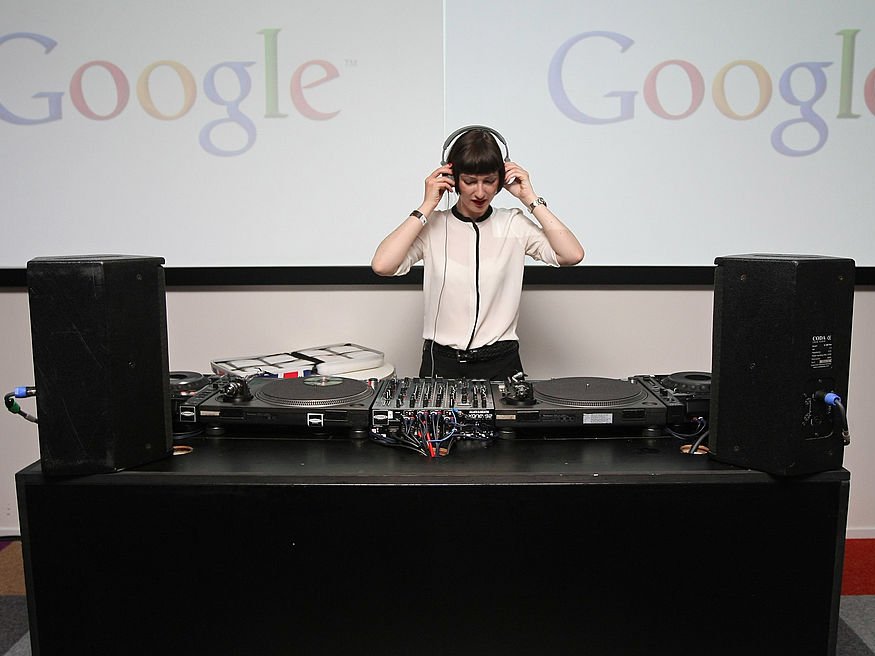 Google isn't the only powerhouse company people would love to work for.Adam Berry / Stringer / Getty Images
Where do people want to work these days?
That's the question that LinkedIn answers in its top companies of 2017 report.
Using data collected from the job site's more than 500 million members, LinkedIn ranked the 50 companies that people in the US most want to work for. It based its ranking on metrics like interest in a company's jobs, interest in a company's brand and employees, and employee retention. You can read more about their methodology here.
The companies that ended up faring the best spanned industries, from tech giants to banking institution to global media conglomerates.
Here are the top 25 companies on the list: