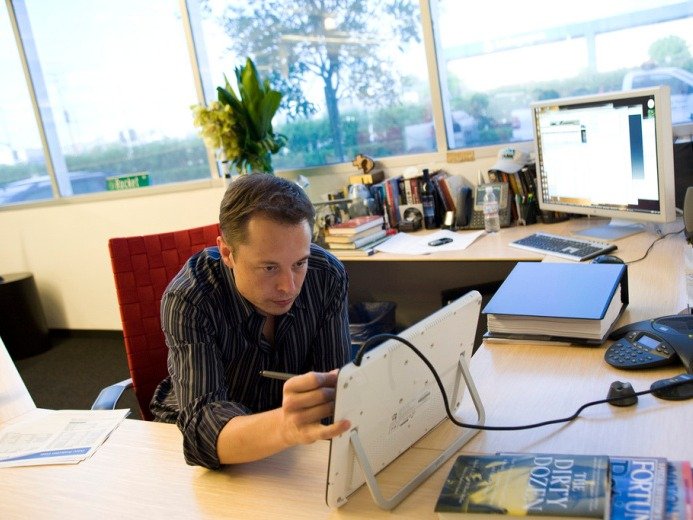 Elon Musk.OnInnovation/FlickrThe leaders of the biggest companies on the planet are always trying to figure out what to do with their time, and it seems they all have come to one conclusion: work.
Approaching their ambitions with a single-minded intensity, none works less than 70 hours a week, including weekends, even at the expense of aspects of life other people value.
However, being armed with a strong idea, determined to be the best, and supported by a superhuman work ethic pays off: Mark Zuckerberg, Bill Gates, and Elon Musk are among the wealthiest people in the world, and, beyond that, they each helm technologies that have, or have the capacity to, change society in irreversible ways.
Each of the three, to make sense of his own busyness, has developed his own coping mechanisms.
From wearing the same faded grey T-shirt every day to escaping into the woods once a year to parse through volumes of paper, here are some unorthodox efficiency hacks from the three men at the very top.