When traveling,  it's natural to want to save as much as possible. That's why travelers contact traveling agencies and airline companies to get the best and cheapest travel packages. Most travelers wonder how it feels to sit in a business class seat. Wouldn't it be wonderful to turn on your smartphones or browse on your laptop while you're airborne? Not to mention enjoy all the privilege and perks that come with a business class ticket! However, sometimes, people are hesitant to try the business class because it's way expensive than the economy class.
"Go first class all the way and the universe will respond by giving you the best." — Deepak Chopra
Here are some tips to make it to the business class in the cheapest way.
 

Upgrade Using Your Loyalty Points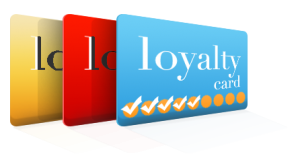 Most airline companies nowadays use loyalty programs to retain customers.  Besides loyalty points, they also offer some special perks and privileges to customers in order to retain their loyalty. By accumulating loyalty points, you can eventually book a business class ticket especially if you're a regular traveler. 
 

Last Minute Upgrades
Most airline companies offer promo and discounts if there are still available seats and the flight is almost due. You can take advantage of these to book a business class seat at an affordable rate! We recommend that you follow their social media pages to be updated.  
 

Try Booking Through Travel Agencies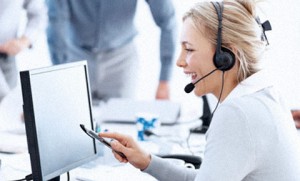 Most airline companies love travel agencies as they enable the booking a large number of seats. Normally, they prioritize giving their promo and discounts to travel agencies before announcing it in public. If you want to book a business class seat, book it through an accredited travel agency instead. 
 

Check the Sales
Like we said before, you need to check out promos and discounts announced by the airline companies for you to book a flight in a less costly rate. However, you need to look out for business seats as well. Some airline companies offer an exclusive promo fare for business class seats, especially to their loyal customers. We also recommend that you subscribe to their email Newsletters to receive these promos and discounts first-hand. Moreover, be sure to unmark the sender as spam so that the promo deals are delivered right to your inbox.
 

Fly when the usual business class is not flying
You need to plan your timing by doing your booking when business class seats are not in-demand. This usually occurs during weekends when most businesses are closed. Holidays such as Christmas and New Year are great too. At such times, business class tickets are less costly and there is more seat availability.