Do you find the prospect of paying things you shop at full price a pain in the wallet? The good news is that there are ways to buy items at a discount.
Take a look at our tips below, and you'll find your budget more than enough to fulfill your weekly needs.
 

Use Coupons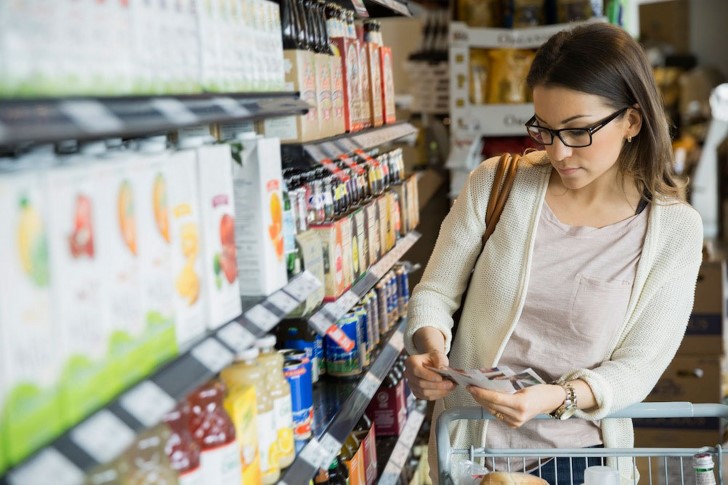 This is the most common way to pull down the costs of various items, ranging from food to appliances. Obtain coupons from different magazines or newspapers, as well as handouts during promotional events.
Some retailers also reward certain behaviors with coupons, For example, they may offer a 15% coupon for every bag of used clothing delivered to an apparel store.
However, be careful to note the total purchase you'll need to rack up just to get the discount. Otherwise, you may end up spending more than you planned for. An example is having to shell out $20 to get that 10% discount. If your necessary purchase only totals to $10, don't bite the bait by whipping out an extra $10 just to enjoy a discount. This is except if the total sum (already discounted) is actually less than or just a little over the intended amount when you fulfill the purchase price requirement to get the discount.
 

Take Advantage of Student Discounts
Even if you're not a student, there's a way to get your purchases eligible for student discounts. You can just use your old school ID or .edu email ad to make this happen. Else, let someone in your family or circle of friends,w ho is still a student buy something for you (with your own money).
 

Buy Baked Goods Near Closing Time
Some bake shops or stores that sell pastries slash product prices by half near closing time. They do so to cut their losses from the excess goods of the day (it won't sound good to re-sell those loaves of bread the next day, would it?). You can time your purchases to those opportune hours to save on bread money or have a less costly food alternative.
 

Note the Retailers'  Sale Season and Shop Accordingly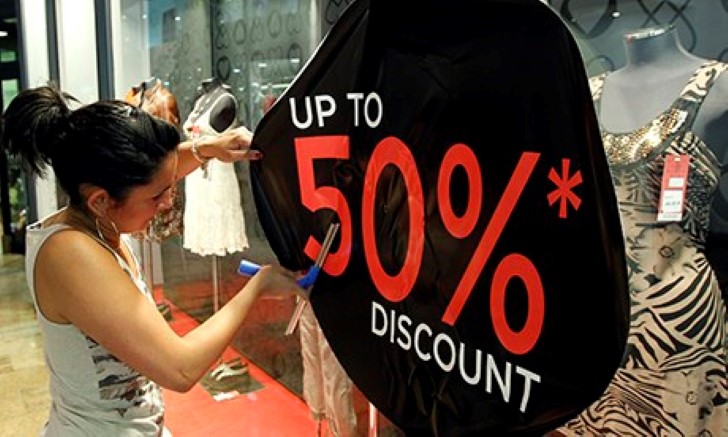 End of season sales should be your best friend. If you're thinking of refreshing your wardrobe or home décor, do this during sale season. Doing so gives your money a serious buying power boost. You can also take the waiting game online, as some virtual stores host sale at certain times of the year (e.g. Cyber Monday).
 

Take a Break from Online Shopping
When you quit your shopping cart, the e-tailer usually sends a "we want you back" email with a discount coupon code included. Therefore, it does pay to take a break from online shopping once in a while.
 

Be In the Know about Price Codes
Price tags generally come with rows of numbers that don't mean anything to you at first glance. However, those codes give you clues on discounts and how low a particular item's price will go when it's discounted.
"I used to work in River Island and light pencil marks such as 015 would mean an item would go down to £15 or 0015 down to £1.50," said one insider.
However, there is a possibility that the item will sell out or run out of stocks in your size or color by the time the sale happens. As such, waiting it out does come with this risk.
 
Connect with Retailers through Social Media or Newsletters
At times, retailers send notifications of coupons and discounts now and then. They may also, seemingly out of the blue, give you an opportunity to own a new item if you engage in their promotional activity. Usually, this doesn't cost you a thing but can yield you rewards.