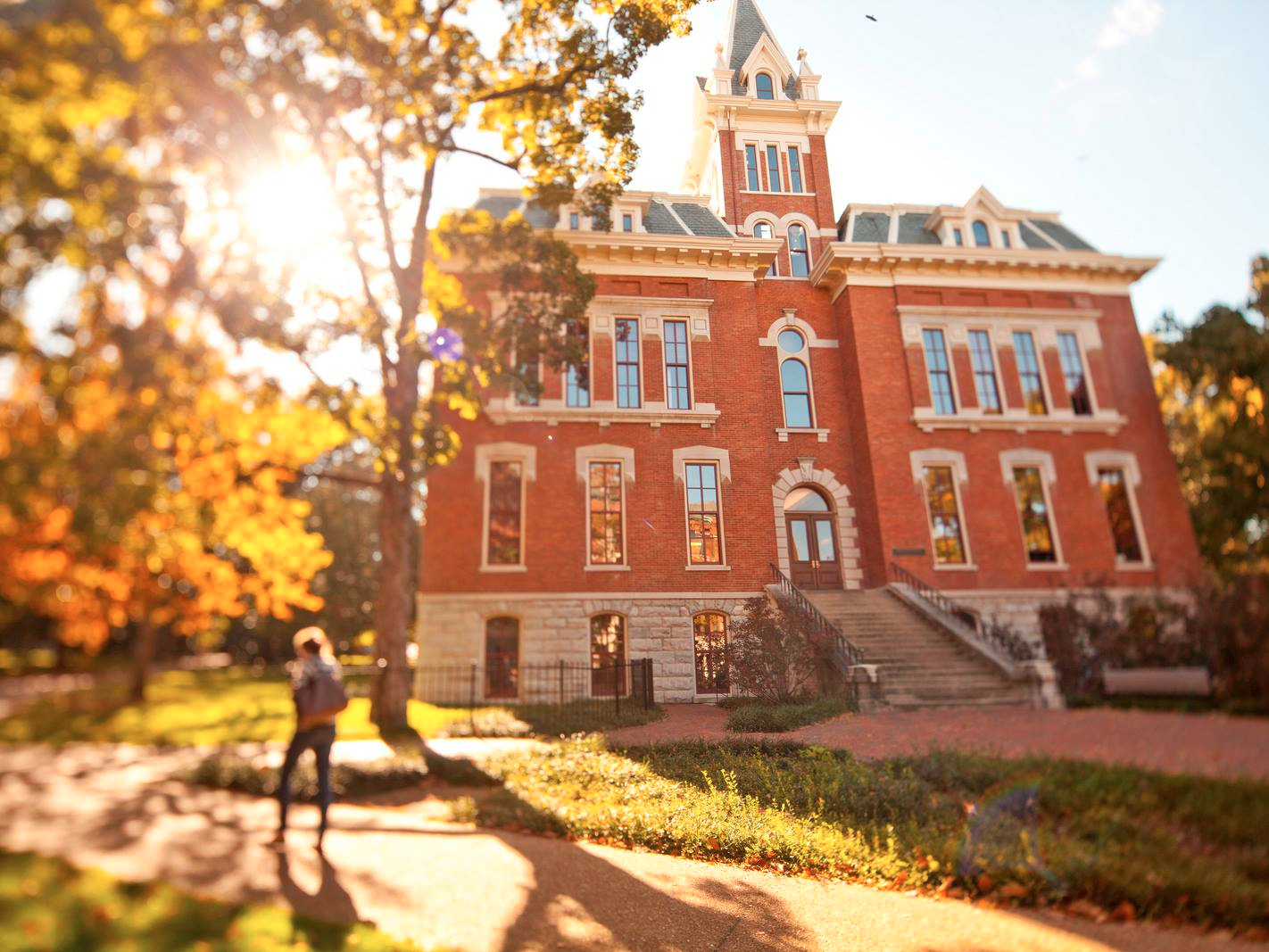 Vanderbilt University.Facebook/Vanderbilt UniversityThe best education isn't necessarily the most expensive one.
As Kiplinger details in its 2017 ranking of the best colleges for the value, which accounted for acceptance and graduation rates relative to debt, some of the most worthwhile schools are cheaper and less well-known than their Ivy League counterparts.
These schools don't all have the same brand recognition, but they may be smarter choices in the long run.