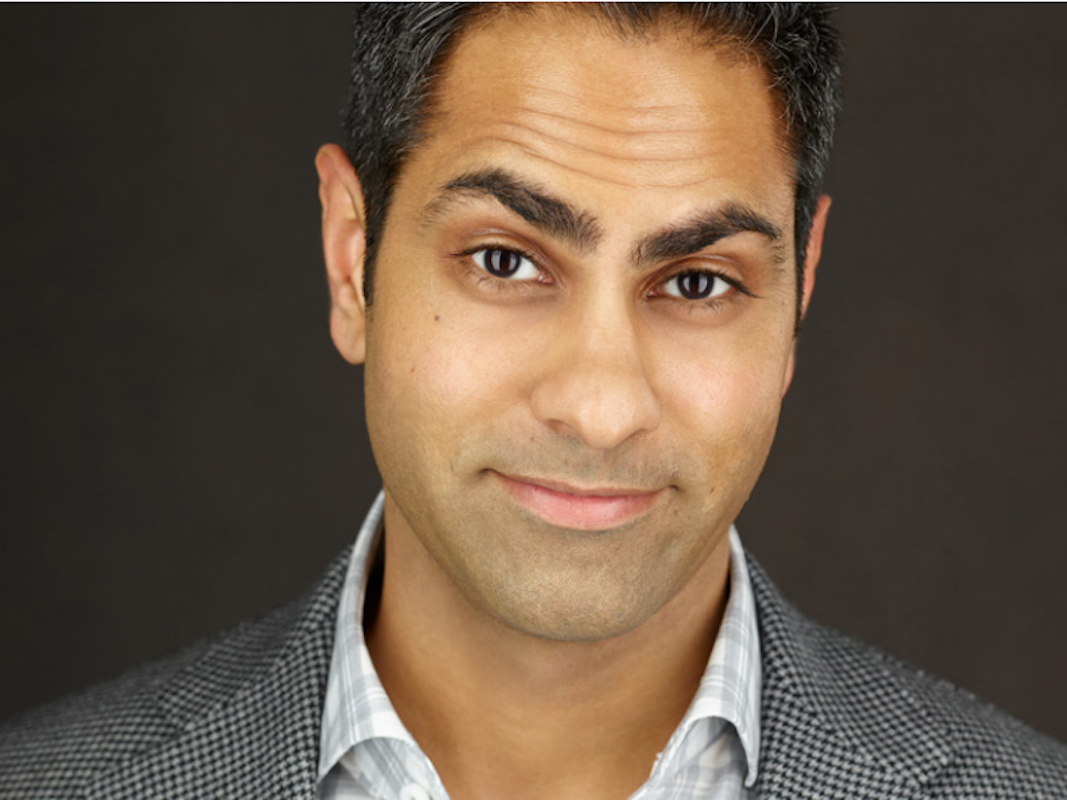 Ramit Sethi.
I Will Teach You To Be Rich
Today, I want to share a quick thing that immediately added hours back to my day: Changing how I wrote and responded to emails.
I used to spend hours managing emails.
I had to schedule meetings, follow up with team members, network with interesting people, and taunt the trolls who emailed me.
It got really messy, really fast.
And before I knew it, my entire day was gone.
So like the weirdo I am, I tested different approaches, and eventually, developed a system.
Now, I can manage thousands of emails a day in less than an hour.
4 Gmail hacks summed up for you in an infographic:

Ramit Sethi
The main things to remember about email productivity:
Use the Gmail shortcuts to quickly process email after email — start with compose, reply to all, forward, reply, next email, and mute.
Use apps to create a system for followups. Apps like Boomerang, Easilydo, and Sanebox are good ones to start. Google Calendar can also remind you of one-off tasks.
Pre-written scripts for emails you write a lot. Things like scheduling coffee meetings, reaching out to new people, email introductions, etc.
BTW, If you're interested, I have an entire set of email scripts I use. I've used them to connect with VIPs, stay in touch with people, prevent time-wasting meetings, and much more. These scripts will save you dozens of hours of staring at a blank screen and wondering what to write. I tested them over the course of a couple years, so I know they work. Click here for details.
It took a while to lay this out and many, many cups of coffee. If you found it useful in any way, please share it using these links: tweet the infographic, post on Facebook, show all your LinkedIn connections how productive you are, pin on Pinterest.
Read the original article on I Will Teach You To Be Rich. Copyright 2017.