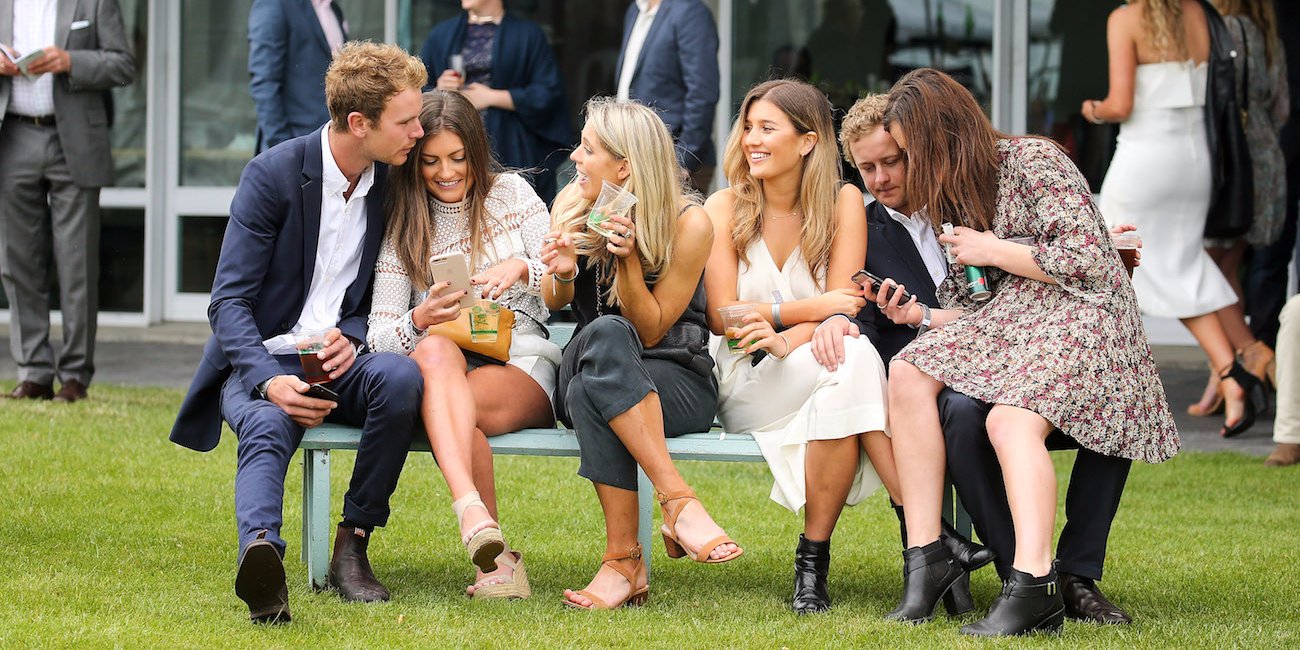 Time to get moving.Martin Hunter/Getty Images
When you're in your 20s, you're getting your financial engine started. In your 30s, you're just hitting a financial sweet spot: You're likely bringing home more pay and you still have plenty of time to boost your earnings even more—both in your career and portfolio.
Here's how the most successful 30-somethings kick it into high gear.