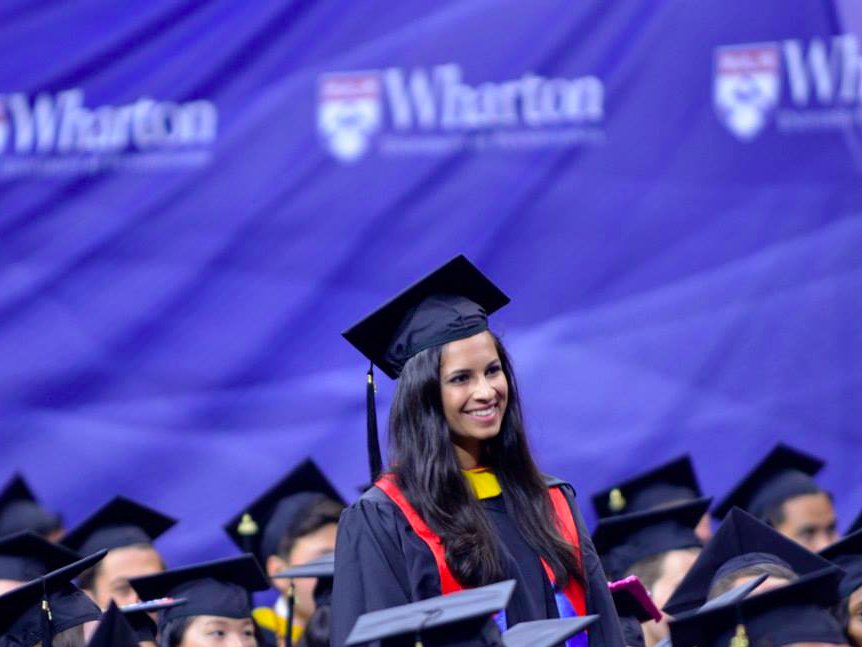 Graduates from Wharton earn more than $155,000 in salary and bonus on average — more than any other MBA program.The Wharton School/Facebook
Business school is expensive — especially at a top-notch school. At the 20 best business schools in U.S. News & World Report's most recent ranking, you'll shell out at least $100,000 to earn your MBA. At Harvard Business School or The Wharton School — the highest-ranked programs — you're looking at $150,000 in tuition and fees.
Thankfully, you get a pretty good return on that investment. At most top business schools, the average starting salary and bonus for graduates more than covers the cost of the degree. 
Business Insider used U.S. News' business school ranking to highlight the 15 programs where MBAs earn the highest salaries after graduation. We've also included the school's overall numerical score, with 100 representing the best possible result. (You can read a full breakdown of U.S. News' methodology here.)
Each school in the top 15 sets the average graduate up to earn at least $140,000 in salary and bonus in their first year of employment after graduation. 
Read on to check out the business schools where MBAs earn the highest salaries after graduation
Note: Tuition figures reflect annual costs for out-of-state students.